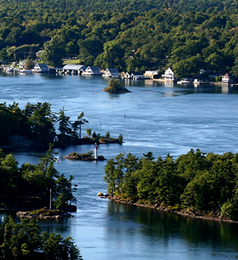 Thinking of opening a chip truck or hot dog stand? In our Township, any vehicle that sells refreshments must comply with By-law 07-014.
Before we can issue a Refreshment Vehicle Licence we need you to complete the application for the licence and to meet with you to discuss the site plan.
If you already have a Refreshment Vehicle Licence, our By-law Officer conducts annual inspections and issues renewals. For a licence renewal, submit the applicable licence fee along with the following:
up-to-date propane inspection report
health inspection report
fire report
Contact us for more information.