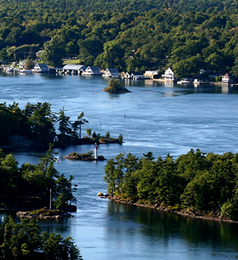 Thinking of opening a chip truck or hot dog stand? In our Township, any vehicle that sells refreshments must comply with By-Law 22-035.

Before Staff can issue a Refreshment Vehicle Licence, you are required to complete the application for the licence and submit a detail site plan for review by the Planning Department.
Annual licence fee - $510
Special Event per event licence fee - $100
Licences for refreshment vehicles are required to be applied for and issued annually. Please complete and submit the following in a complete package to expedite the review of your application:
Current propane inspection report
Health Unit inspection report
Fire Inspection report
Licence fee
Contact the by-law enforcement department for more information.