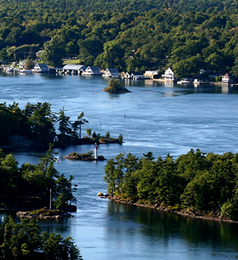 If you are planning to build or renovate, our building officials work with you throughout the process.
Our responsibilities
Our Building department outlines the permit process and inspection stages. We walk you through the steps of obtaining your final inspection and permit. We are responsible for making sure construction processes comply with the Ontario Building Code, applicable by-laws and regulations.
Your responsibilities
Homeowners and builders are required to arrange site inspections with our Building department as outlined on the building permit. We require 48 hours notice and your Township approved plans must be at the building site during the inspection. For island inspections, you must provide a water taxi for the building official.
Book an Inspection for a Building Permit
To book an inspection, please email staff.