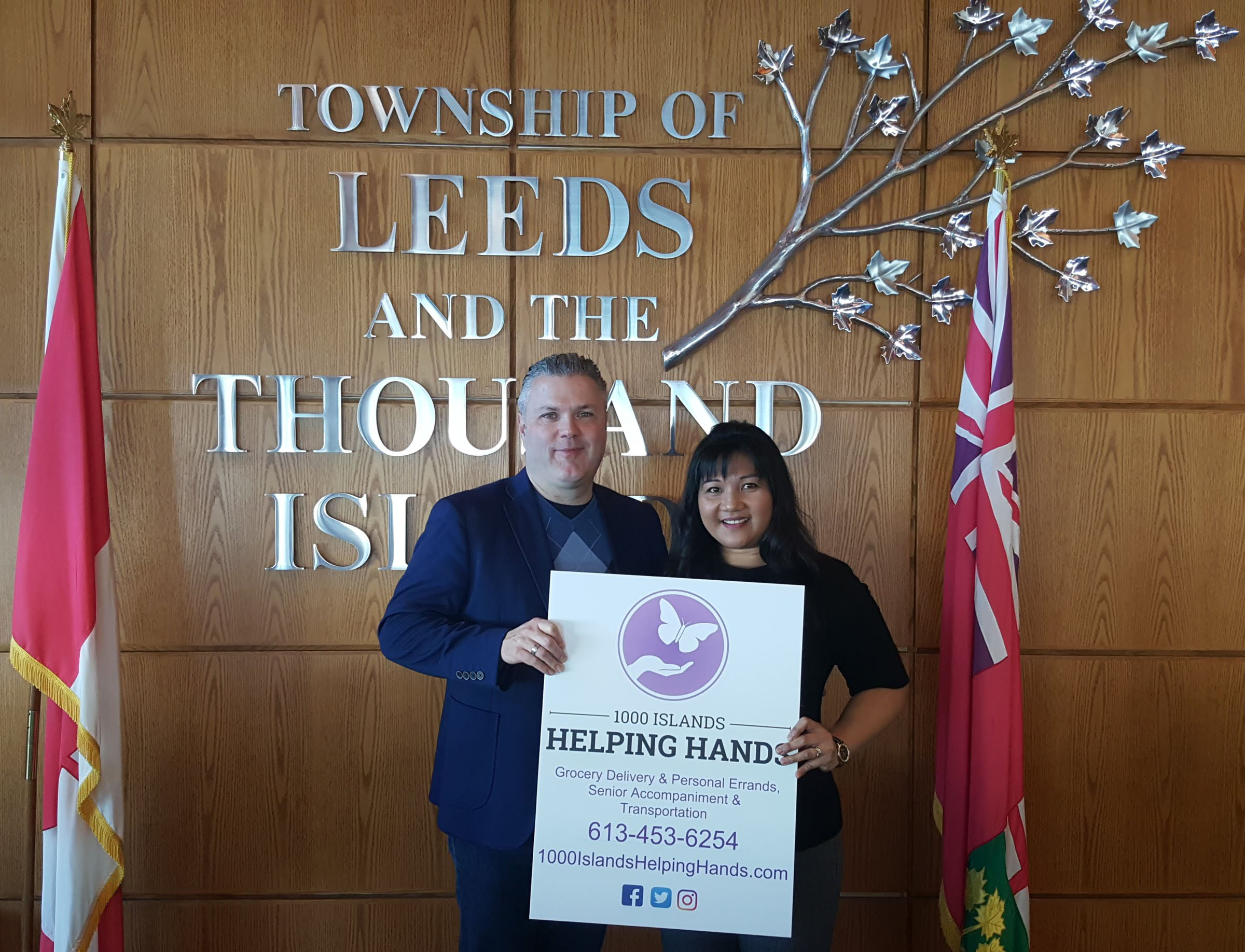 Economic Development & Business Liaison and Support
We're here to support business and investment in the Township of Leeds and the Thousand Islands. We are committed to helping existing businesses stay strong and succeed; and welcome new businesses, entrepreneurs and investment to TLTI.
Here's how we can help you with your business, project or ideas:
Learn about your business and listen to your challenges, concerns and key issues. Staff can meet with you to see how the Township can best support you, or point you to the best resources available
Provide information and help you understand local and regional process, regulations and by-laws
Determine what is needed to make your expansion, new business or investment happen
Coordinate meetings and consultations with representatives from all jurisdictions and stakeholders
(Co)host professional development/networking/learning opportunities such as the Small Business Network (Social Media Series)
Provide information on funding programs, and help you coordinate your application
Connect you with business advisory services and supports such as: Thousand Islands Community Development Corporations, Enterprise Centre, UCLG Economic Development Officer, or your local Chamber of Commerce
Economic Development and Business Services in the Township of Leeds and the Thousand Islands are delivered by staff in the following departments depending on the nature of your request:
Corporate Services
Planning & Development, Building and By-law
If you are uncertain as to which department to contact, please direct your inquiry by email to the staff listed below. Whether you are a current business owner within our Township or are looking to establish a business or invest in our community, we look forward to helping you.
Marnie Venditti
Director of Planning and Development
1233 Prince St., P.O. Box 280
Lansdowne, Ontario K0E 1L0