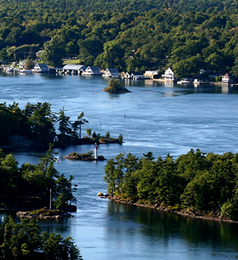 The Township of Leeds and the Thousand Islands has a variety of halls, meeting rooms, and other facilities available for use by individuals, groups and organizations.
If you are planning an event, you can request a facility rental for any of the following facilities:
Please note that submitting a request does not confirm reservation of the space. Our Recreation department staff will contact you about confirmation and payment.