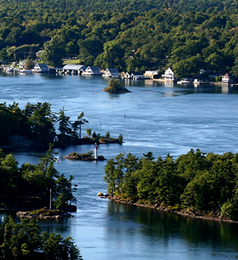 The Township of Leeds and the Thousand Islands stores the following on the Civic Web site:
Committee of the Whole (COTW) and Council agendas
COTW and Council Minutes
Videos of Council meetings
Bylaws
Agendas and Minutes for Committees of Council
We post meeting agendas by the Friday prior to the meeting. Sometimes meeting agendas, dates or times may change and we make every attempt to notify you of these changes.
Please see the Schedule of Meetings for the year of 2022.