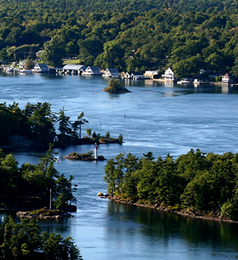 Our Committees and Boards consist of Township residents, Council representatives, a staff representative and a recording secretary. Committees provide input to Council on their respective mandates through presentations, discussions and recommendations.
At the beginning of each Council term, and sometimes during the term, committee and board positions are available. The Township encourages committee participation by interested and informed citizens. Membership offers a unique chance to volunteer skills and experience to strengthen the shared views of our community.
If you are interested in attending meetings review the schedule on the Civic Web site.
If you are interested in serving on a board or committee, review the following list and submit an application.
Boards
Committees
Working groups