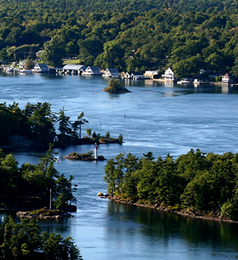 Are you looking to make a difference in your community by volunteering your expertise, time, and talents? The Township of Leeds and the Thousand Islands is now accepting resident applications for various Committees and Boards of Council for the 2022-2026 term.
Committee & Board Application Form

Applications will be accepted through Thursday, December 1, 2022 at 4:30 p.m.
Paper copies will be available during this time for pick up and drop off at the Township office located at 1233 Prince Street, Lansdowne, from 9:00 a.m. – 4:30 p.m.
If you have any questions, please contact Megan Shannon, Municipal Clerk.
Eligibility
To be eligible to serve on most boards and committees:
You must be 18 years of age or older; and
A resident or business owner in the Township, and

a Canadian Citizen, or
a Permanent Resident (a person who has been given permanent resident status by immigrating to Canada but is not a Canadian Citizen); and
has resided in the Township of Leeds and the Thousand Islands for at least one year.
Employees of the Township of Leeds and the Thousand Islands are not eligible to serve on boards or committees.
Current opportunities
Additional boards, committees, and working groups