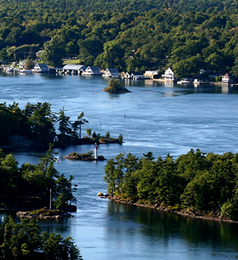 The Leeds and the Thousand Islands Public Library Board is responsible for policy and funding decisions related to the library. The role of the Board is governed by the Public Libraries Act, an Ontario provincial statute.
Board Trustees
Anna Basten
Brenda Lolley
Cathy Sawyer-Griffin
Carol Rogers
Cindy Healey
Councillor Angela Kelman
Deborah Diemand
Mayor Corinna Smith-Gatcke
Pierre Mercier
Staff Representative: Cindy Code
Board meetings
The Board meets the third Monday of the month at 5:00 p.m. at the Lansdowne Library, 1 Jessie Street. There are no meetings scheduled for the month of August. Meetings are open to the public.