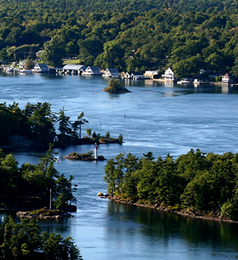 Fundraising is essential for many of our non-profit community organizations. If you are a registered, non-profit group you may qualify to hold a fundraising lottery in the Township.
Next steps
for first time requests, complete the eligibility questionnaire to determine if your organization meets the requirements
submit your questionnaire to the Clerks department for review and approval
when approved, review the rules and complete the application form
submit the application form along with the lottery licence fee to the Township
after your event, remember to submit your lottery report
For qualifying groups, we offer the following types of lottery licenses:
Bazaar
Bingo
Blanket Raffle
Break Open
Media Bingo
Raffle
Some restrictions apply so please contact us.
Resources