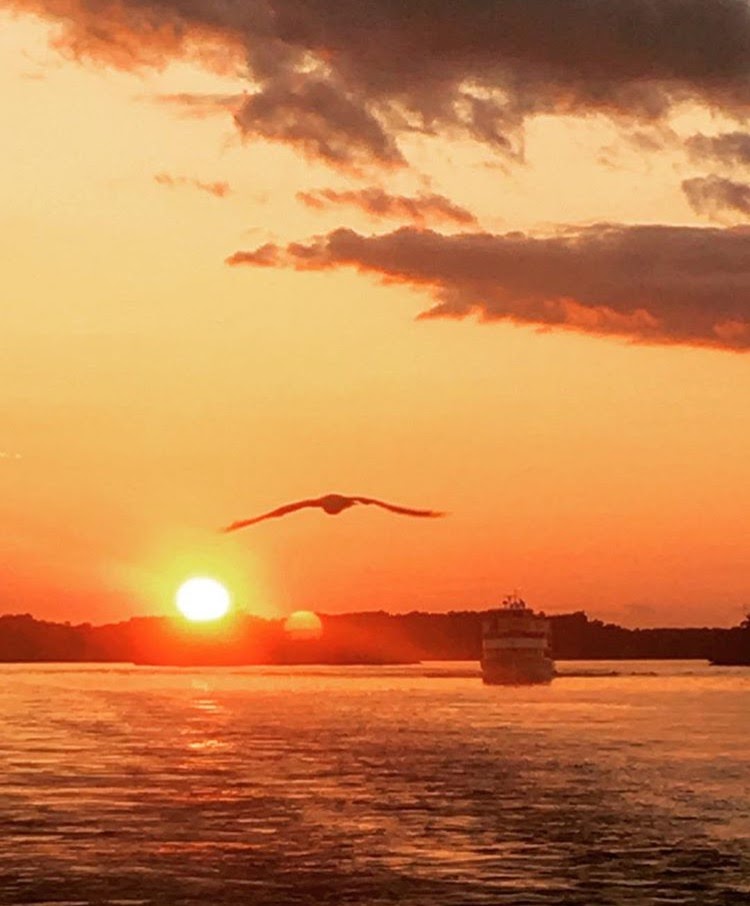 The Township of Leeds and the Thousand Islands has a lot to offer its residents. We have programs and services for people of all ages and lifestyles. From community and social services to recreation and sports, we have it covered.
If you are looking to get involved, check out our volunteer opportunities. If you are planning to build or renovate, be sure to contact us for assistance.
If you are interested in something that you don't see on our website, please contact us. We'll be happy to help.