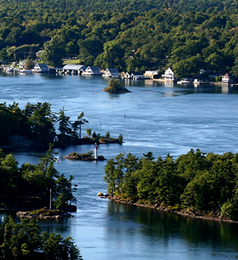 Berry Homestead Farm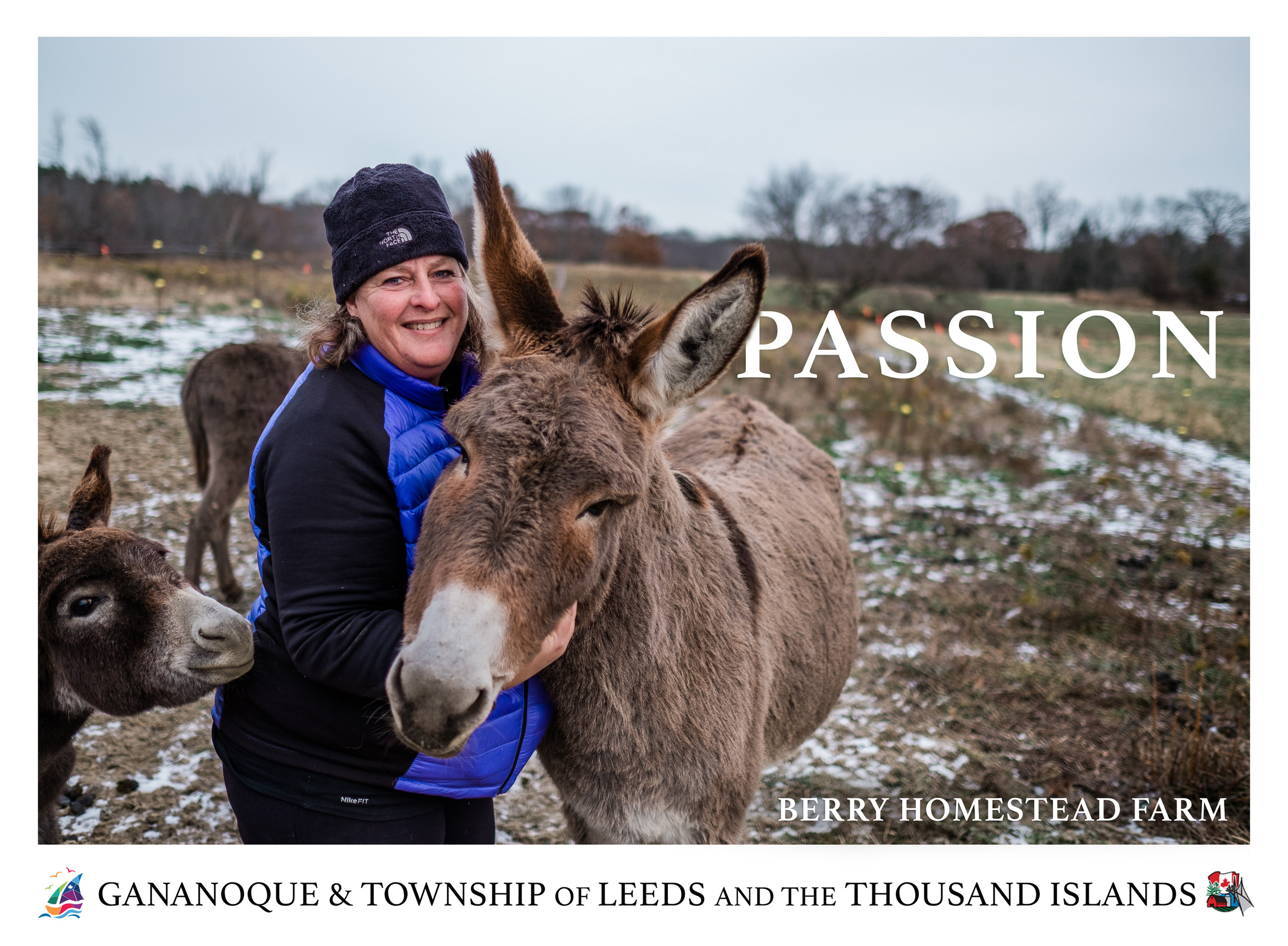 Annick Rousseau, Owner
https://www.facebook.com/berryhomesteadfarm/
P.O. Box 131, Lyndhurst ON, K0E 1N0
613-818-2972
Tell us about yourself! Hobbies? Fun facts? How did you get started?
I first experimented with donkey milk production in the late 1990s, due to issues our family experienced with skin sensitivity.
A fun fact is that I love donkeys and can speak for hours about their smart personalities.
And my hobby is that I am a passionate astrologer, too!
Define your business in your own words.
Our business is definitively based on health-oriented products, we grow elderberry (for its immune properties) as well as produce donkey milk. Our products include elderberry syrup, teas, balms, creams, serum and donkey milk soaps. We also provide experiential services such as donkey training and hiking, donkey therapy, workshops on off-grid and permaculture lifestyles, plus on-site farm visits. Our goal is to share the benefits of having donkeys on a small-scale farm and to show that they have a truly special place in our exceptional countryside. This is extremely unique in Eastern Ontario!
What business achievement are you most proud of?
The quality of the soaps we create! This is emphasized by the repeat customers, their stories of improvements with skin sensitivity and an enduring product. Helping people to feel better in their daily lives is something very important for us!
Why did you choose Leeds and the Thousand Islands to start your business?
There are so many reasons! Centrally located near big cities like Ottawa, where my kids live, and Montreal, where some of my friends live (easy accessibility by train). The mild climate and the multiple lakes, marinas, and the UNESCO Rideau Canal; a paradise for kayakers and fishing. There are even sandy beaches a short drive away! Basically, everything you wish to have in your daily life exists in the Eastern Ontario region!
What words would you use to describe Leeds and the Thousand Islands?
A well-kept treasure!
Provide a message to your future guests!
Once you visit Leeds and the Thousand Islands you will adopt it for the rest of your life!
Berry Homestead Farm described in one word:
Passion