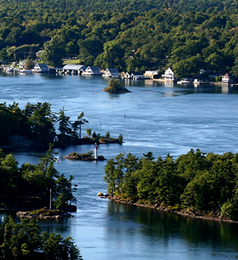 Volunteering Weaves Us Together
Let's celebrate our individual and collective actions in creating a strong, interconnected and vibrant community! Volunteering weaves us together, strengthening the fabric of our community by sharing our time, talent and energy to support one another.
Through volunteering we experience our interconnectedness, making our lives more meaningful. Getting involved in various ways, we find friendship, develop trust, and link our relationships. Threading these connections, we come to belong as we contribute towards the same goals.
Like each individual thread makes weaving stronger, every volunteer's experience, perspective, and abilities add to our collective resilience.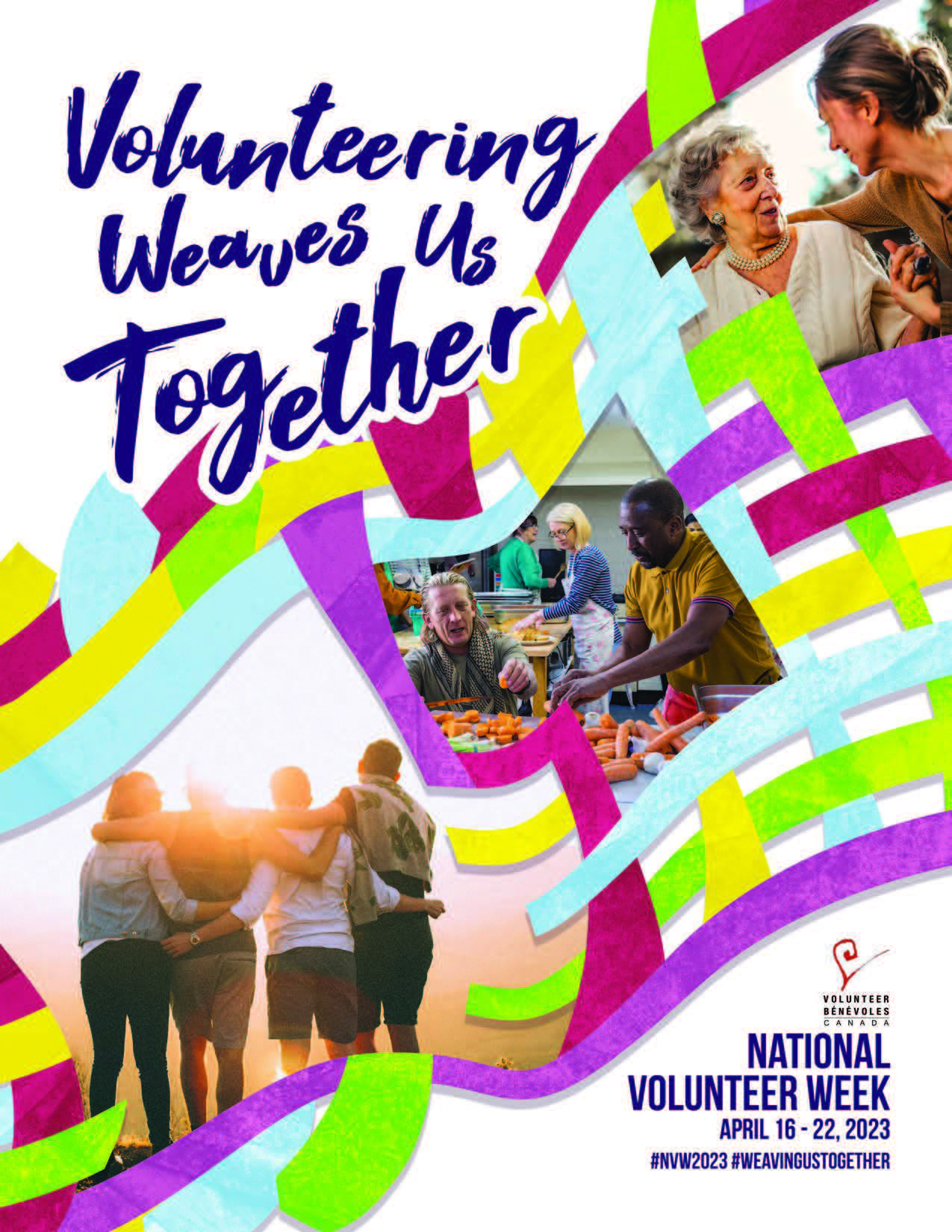 Volunteer with the Township - Current Opportunity
The Township of Leeds and the Thousand Islands is currently recruiting youth volunteers for a one-day event
Event: Tea Party and Volunteer Celebration for Seniors
When: June 28, 2023
Where; 1 Jessie Street, Lansdowne, ON
What: 4 volunteers to assist with table set up and decorations (12 p.m. – 1:30 p.m.) , 6 volunteers to serve tea and deserts ( 1:45 p.m. – 4:00 p.m.)
How: To sign up to volunteer please email, commsupervisior@townshipleeds.on.ca, or call 613 659-2415 ext. 207
Volunteer with the Fire Department
Interested in becoming a volunteer firefighter? Apply today!
Current local Volunteer Opportunity - Lyndhurst Turkey Fair 16 September 2023
The Lyndhurst, Seeley's Bay & District Chamber of Commerce (Turkey Fair Committee) is looking for energetic community members of all ages?
Come to a meeting to explore and join an awesome team.
Dates: 20 April, 4 May, 28 May, 1 June, 15 June, 29 Lune, 13 July, 27 July, 10 August, 24 August, 7 September
Lyndhurst Library, meeting room
7:30 p.m. - 9:00 p.m.
For more information: www.lsbchamber.ca
Volunteer in your community
Many local community groups welcome you to join their team. Reach out and connect today.
Check our Events Calendar for upcoming opportunities.
Volunteers, we appreciate you. Thank you for your valuable contribution!