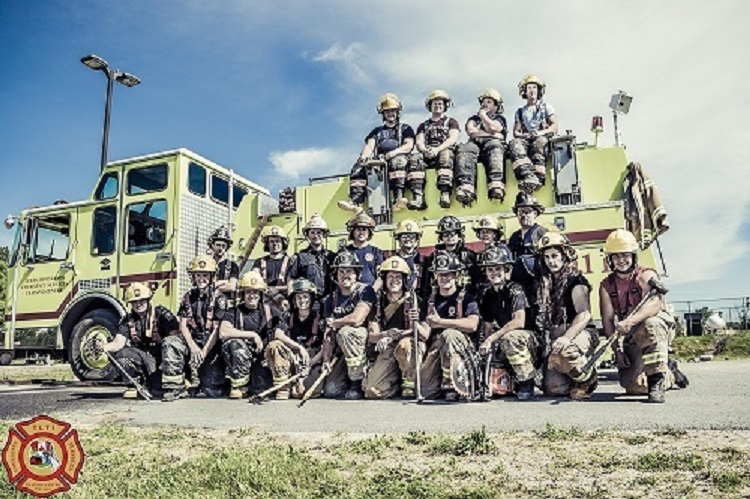 Our Township is proud to have approximately 85 volunteer fire fighters working for the residents of our community.
From time to time we initiate a volunteer fire fighter recruiting campaign. Details of the recruitment process will be posted on this page. Please check back regularly or subscribe to this page to receive email updates.
For a list of available courses and programs visit our Leeds-Thousand Islands Emergency Services Training Centre. This state of the art facility is dedicated to training fire fighters in the essentials of their profession.
Recruiting Now...
We are accepting applications for volunteer and paid-on-call firefighters for our fire stations. If you have questions, please email us your name and contact number and we'll follow-up with you.