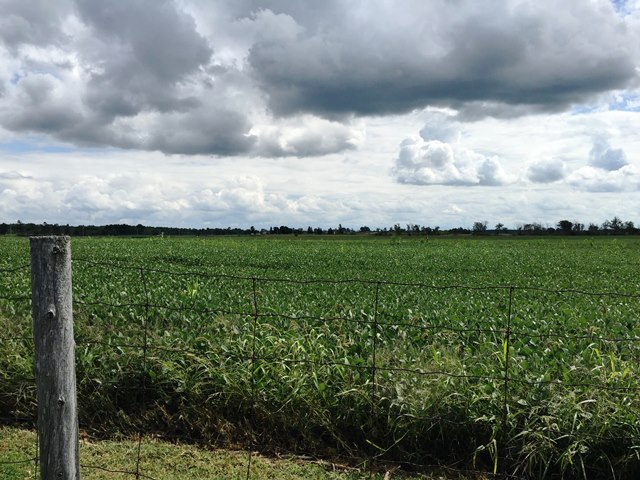 Leeds and the Thousand Islands is a great place to invest.
we have one of the lowest tax rates in the United Counties of Leeds and Grenville
our proximity to the 401 corridor, centered between Toronto and Montreal
our proximity to the International Border, easy access to the United States
we are a key tourism destination for people from all over the world
For available commercial and industrial lands and buildings in our county, visit Leeds Grenville. If you have an opportunity that you would like profiled, please contact us.