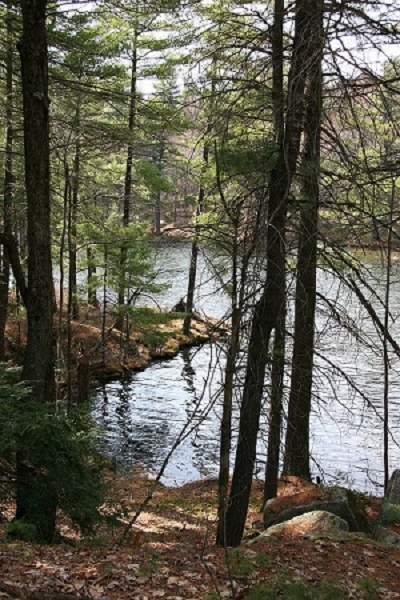 The Planning and Development department works with the public, developers and builders to answer general inquiries and review and process development applications in accordance with Township, County and Provincial requirements. We are committed to ensuring land and resources are managed effectively and that growth occurs in the way our community envisions.
We are also committed to effectively serving you, our customer. Our customer service standards policy guides our actions; if you have concerns with our service delivery please let us know.
Information regarding Active Applications for Zoning By-law Amendment is available for public review. If you have any questions regarding applications please contact us.
Our Planning department can process your site plan or severance without you appearing before Council. This delegated authority is described in By-law 14-017.
To implement our land use planning goals we use these tools:
If you have questions about land use planning, review the Citizens' Guide prepared by the Ministry of Municipal Affairs and Housing.