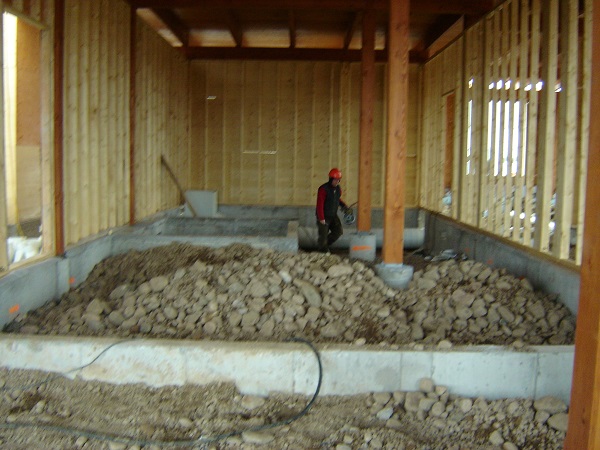 Notice Regarding Septic/Sewage System Permits
Effective October 1, 2022, the Township of Leeds and the Thousand Islands will be assuming the responsibility of septic/sewage system permit review and regulation for sewage system permits up the flow rate of 10,000 litres per day from the Leeds, Grenville and Lanark District Health Unit for this Municipality. The role will be administered by the Building Department.
The Leeds, Grenville and Lanark District Health Unit will continue to oversee applications/permits to completion that were received and/or issued by their office prior to October 1, 2022.
Sewage system applications are available on the Sewage System Applications and Permits page.
If you have any questions concerning this program, please email staff.
Information and applications forms may be found on the Septic/Sewage System Information Page.
Building Permit Information
Our staff in the building department help regulate, promote and assist with development in the Township in the following ways:
Resources