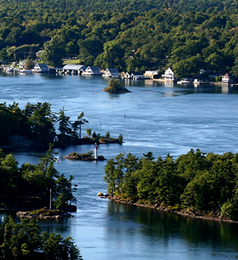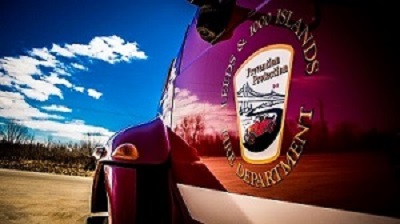 Leeds 1000 Islands Fire Service provides fire protection and public safety services which include:
assign civic addresses, replace 911 signs and posts (fees apply)
dispatch
fire suppression and rescue
first medical response
hazardous material response
highway calls
pre-incident planning
public education
water and ice rescue
The Fire Service operates four fire stations located throughout the Township with each station having a full complement of up-to-date vehicles and equipment. We have approximately 85 volunteer firefighters who are the heart of the department. We acknowledge their contribution and the contribution each of their families make.
Thank you to our Fire Ladies Auxiliary for their continued support!