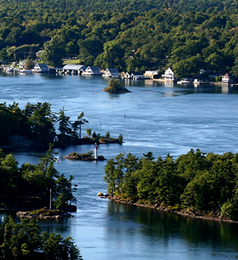 Contact Information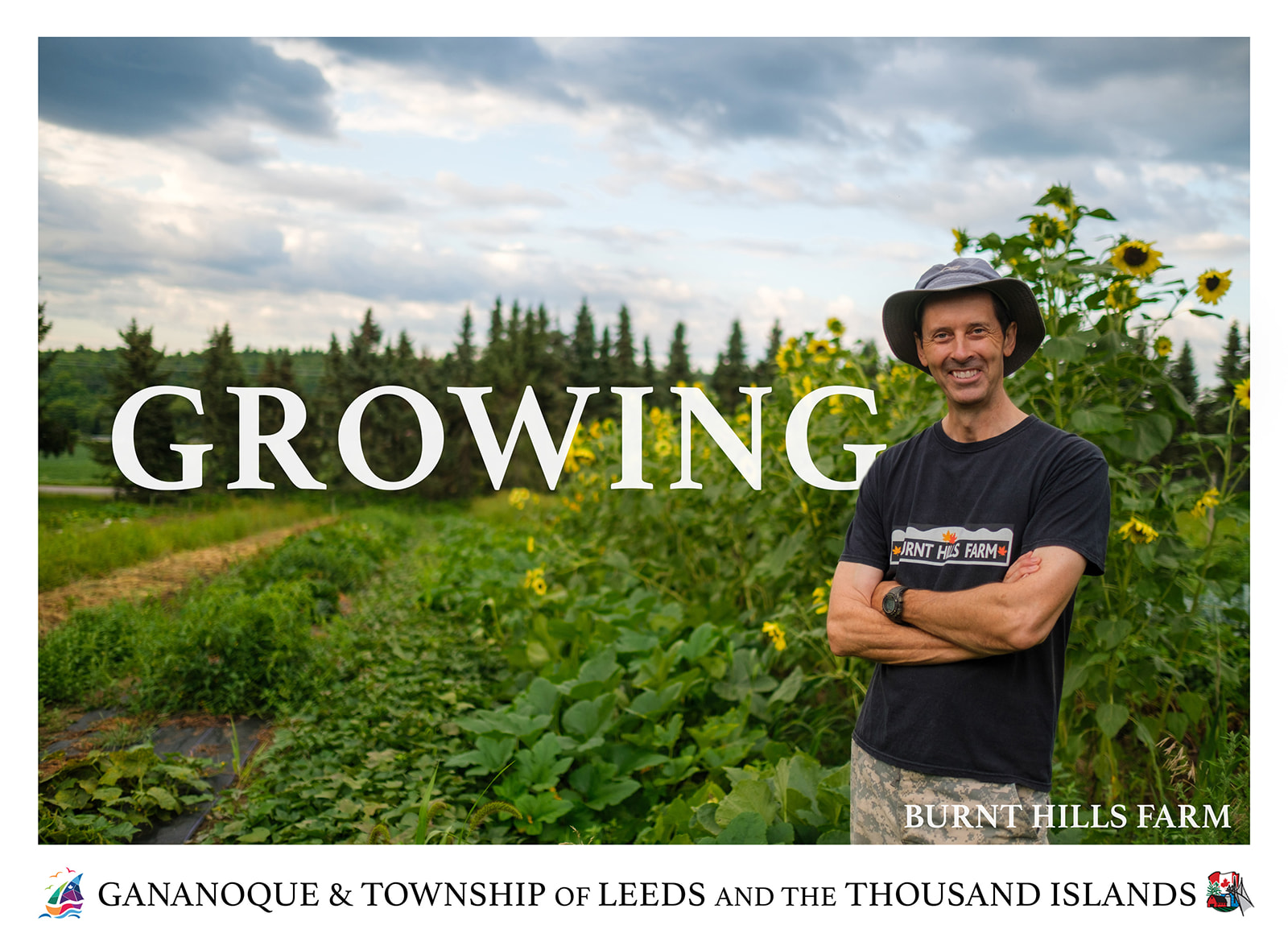 Doug Brooks
Burnt Hills Farm
3582 Burnt Hills Road
Seeley's Bay, ON, K0H 2N0
613-483-4954
theburnthillsfarm@yahoo.ca
www.burnthillsfarm.ca
Tell us about yourself! Hobbies? Fun facts? How did you get started?
When my wife asked for a vacation at an organic farm, I found one in New Hampshire, of all places. I was already thinking about a change of careers and once I fed and watered their chickens, I was hooked! I call chickens the 'gateway drug of farming'. From there it expanded into helping with their poultry processing and that spread to vegetables and turkeys for thanksgiving. When an opportunity arose to relocate to the Gananoque area we leaped, it being mid-point between our two family hubs. Now in my sixth year of non-certified organic operation, I'm still learning things every year as life and nature throws me curve balls constantly. Fun fact? I'm probably the tallest farmer you've ever met!
Define your business in your own words.
Pasture-raised chickens and turkeys to give them a decent life, along with an acre of assorted vegetables. I intended to be hyper-local for the Seeley's Bay area, but the economics and traffic patterns made that unfeasible. I think the inherent content of the vegetable should count for more than it's looks, given the massive amounts of food wasted in this industry.
What business achievement are you most proud of?
Making a profit in agriculture, albeit a small one!
Why did you choose Gananoque/Leeds and the Thousand Islands to start your business?
We relocated back to Canada from the US and this area was the mid-point between our two family hubs.
What words would you use to describe Gananoque/Leeds and the Thousand Islands?
The area is a hidden gem, that I sometimes want to stay that way! That said, I'm often surprised to find visitors from Quebec and Europe in Gananoque, so I guess it's not that much of a secret.
Provide a message to your future guests!
Welcome to my little corner of agriculture, where we do battle with and against nature.
What is one item/service in your business customers don't know you offer?
Garlic Scape Pesto - our only processed product. It's delicious!
Burnt Hills Farm described in one word: Growing