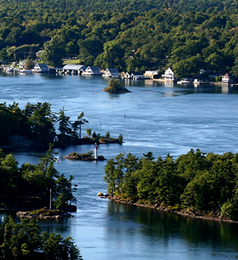 C W Architect Inc.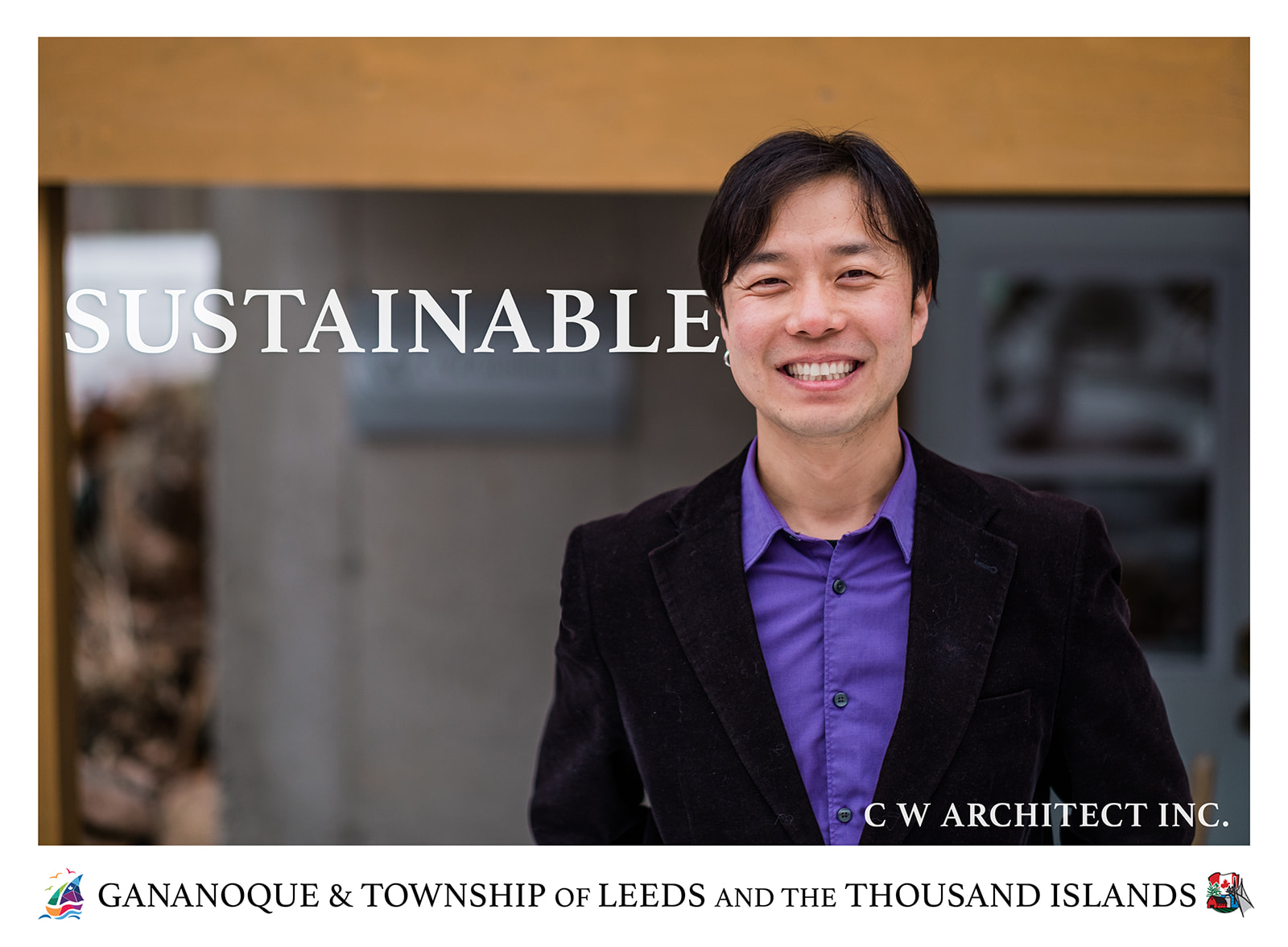 Chun Wang, Principal Architect
www.cwarchitect.ca
222 Reynolds Road, Lansdowne ON, K0E 1L0
613-877-4790
chun@cwarchitect.ca
Tell us about yourself! Hobbies? Fun facts? How did you get started?
I have loved drawing and painting since I was very young. Before applying to university my uncle who was a civil engineer told me that in the field of architect I would need to draw every day. Most importantly, their drawings will come to life and become a real-life building. That sounded really cool to me, so I decided to study architecture. Today I am a licensed architect with the Ontario Association of Architects. 24 years after that conversation with my uncle, in 2018 I eventually established my own architectural practice "C W Architect Inc.", and it just so happens to be located in the beautiful Leeds and the Thousand Islands. Unfortunately, my uncle passed away 4 years ago, but I really hope he can share my happiness from heaven. I love all kinds of art activities, listening to music, making crafts, gardening, etc. But my favorite one is photography, and I am a photographer shooting with a large format camera. I have several ongoing photo projects which I have spent several years on. My selected photos are displayed online on my website "Slice of City" (www.sliceofcity.com). I'm always inspired by the everyday life around me and enjoy using it as my major subject for shooting.
Define your business in your own words.
The architecture I would like to provide must achieve long term comfort physically, aesthetically, and economically. There are two things that make me unique. Firstly, I am not only an architect, but also a passionate photographer/artist. Having a pair of artistic eyes is one of the key features for various creative activities. Secondly, I have more than 15 years experience working in architectural design and urban planning in different places worldwide, this includes Paris, Stockholm, several cities in China, and Great Toronto Area in Canada. The diversified experiences enable me to prepare designs with a holistic view, to consolidate shapes, functionality and economics together to achieve a long-term comfort.
What business achievement are you most proud of?
During my 10+ years working in residential discipline in GTA, I proudly served several famous builders, and completed some highly reputed residential projects. As an architectural firm who just started in the Township of Leeds and the Thousand Islands, I am proudly being the volunteer architect to provide architectural services for Gananoque Gord Brown Memorial Canada 150 Outdoor Rink.
Why did you choose Leeds and the Thousand Islands to start your business?
I was born and raised in a big city, but country life was always my dream. Moving to Leeds and the Thousand Islands and starting my own architectural practice here is just a dream come to true in my life. Also, working and living at a world-famous natural tourism destination, I feel every day of my life is filled up with happiness.
What words would you use to describe Leeds and the Thousand Islands?
Natural, calm, relax, friendly and convenient. It's a paradise with tolerance. The most attractive culture here for me is to welcome newcomers.
Provide a message to your future guests!
Our architectural design will not only meet your today's need, but also suit for your long-term goal. The sustainability will eventually be beneficial to all of us.
C W Architect described in one word:
Sustainable