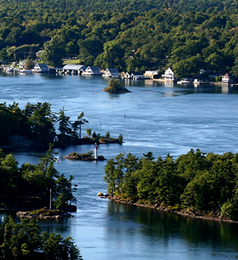 Contact Information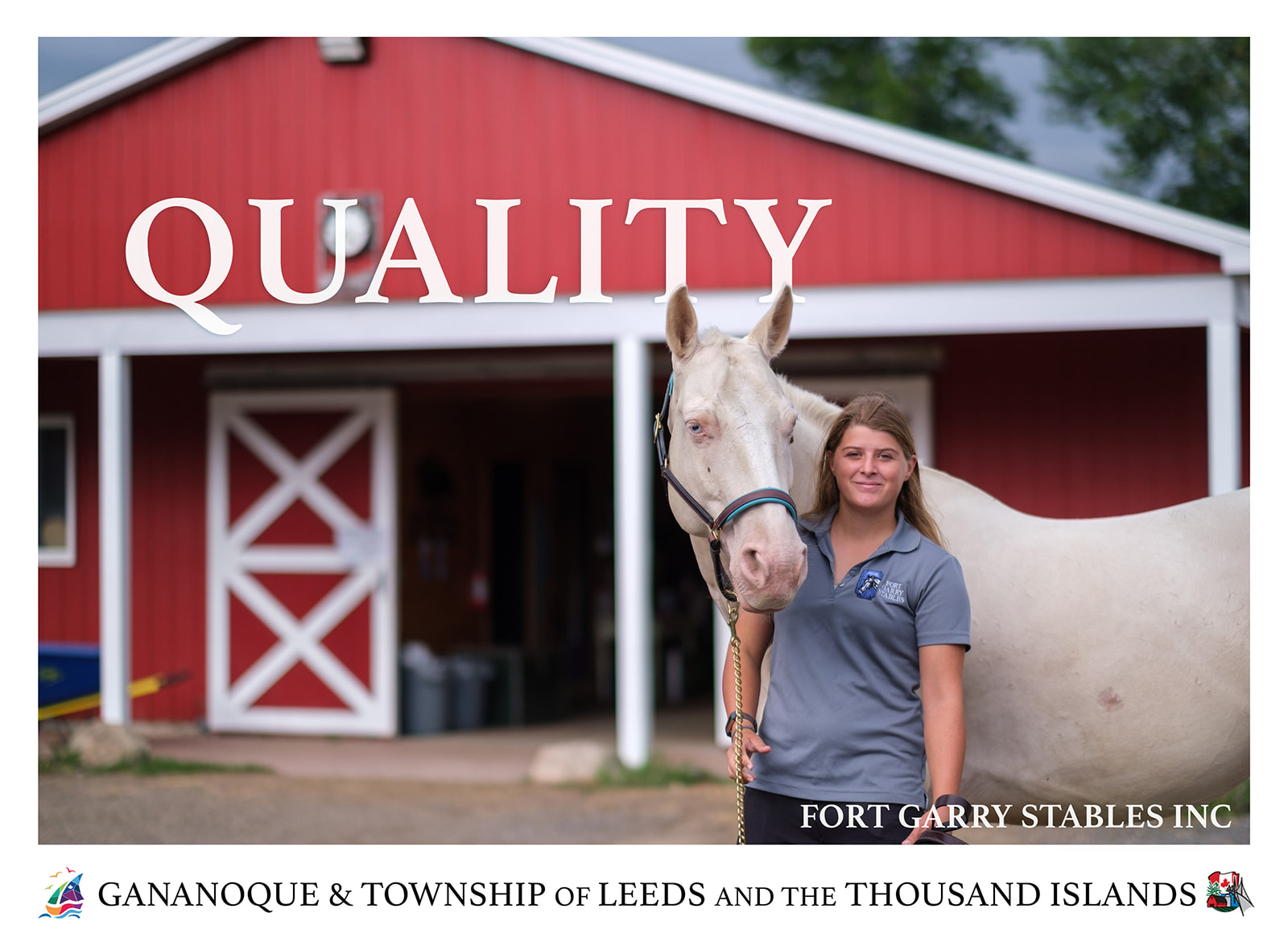 Tiffany Jean
Fort Garry Stables Inc
721 County road 2, Lansdowne ON
905-462-2730
Fortgarrystables@outlook.com
Tell us about yourself! Hobbies? Fun facts? How did you get started?
We moved here just over 2 years ago and started up our stable. Before that I had worked in many stables through southern Ontario, bringing my knowledge from each one to build a quality of care that I'm happy to stand by. Other than the stable which takes up much of my time, I enjoy going out on our boat and fishing for fun!
Define your business in your own words.
We offer Boarding, trail rides and lessons, with a focus on safety and happiness of not only clients but our horses.
What business achievement are you most proud of?
We're proud of making it through Covid-19 and coming out the other side as strong as ever!
We are also proud to now be full of an awesome group of boarders with our other services gaining traction.
Why did you choose Gananoque/Leeds and the Thousand Islands to start your business?
The property we found was the perfect one to start our business on, however we are glad to be a part of this community. Everyone is so welcoming and supportive. We truly hope we are adding something to this wonderful community.
What words would you use to describe Gananoque/Leeds and the Thousand Islands?
Welcoming, friendly, adventure, beautiful.
Provide a message to your future guests!
We hope to see you in the saddle soon!
What is one item/service in your business customers don't know you offer?
Trail rides or Birthday Parties!
Fort Garry Stables inc described in one word: Quality