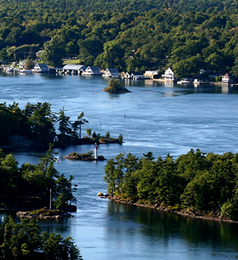 Contact Information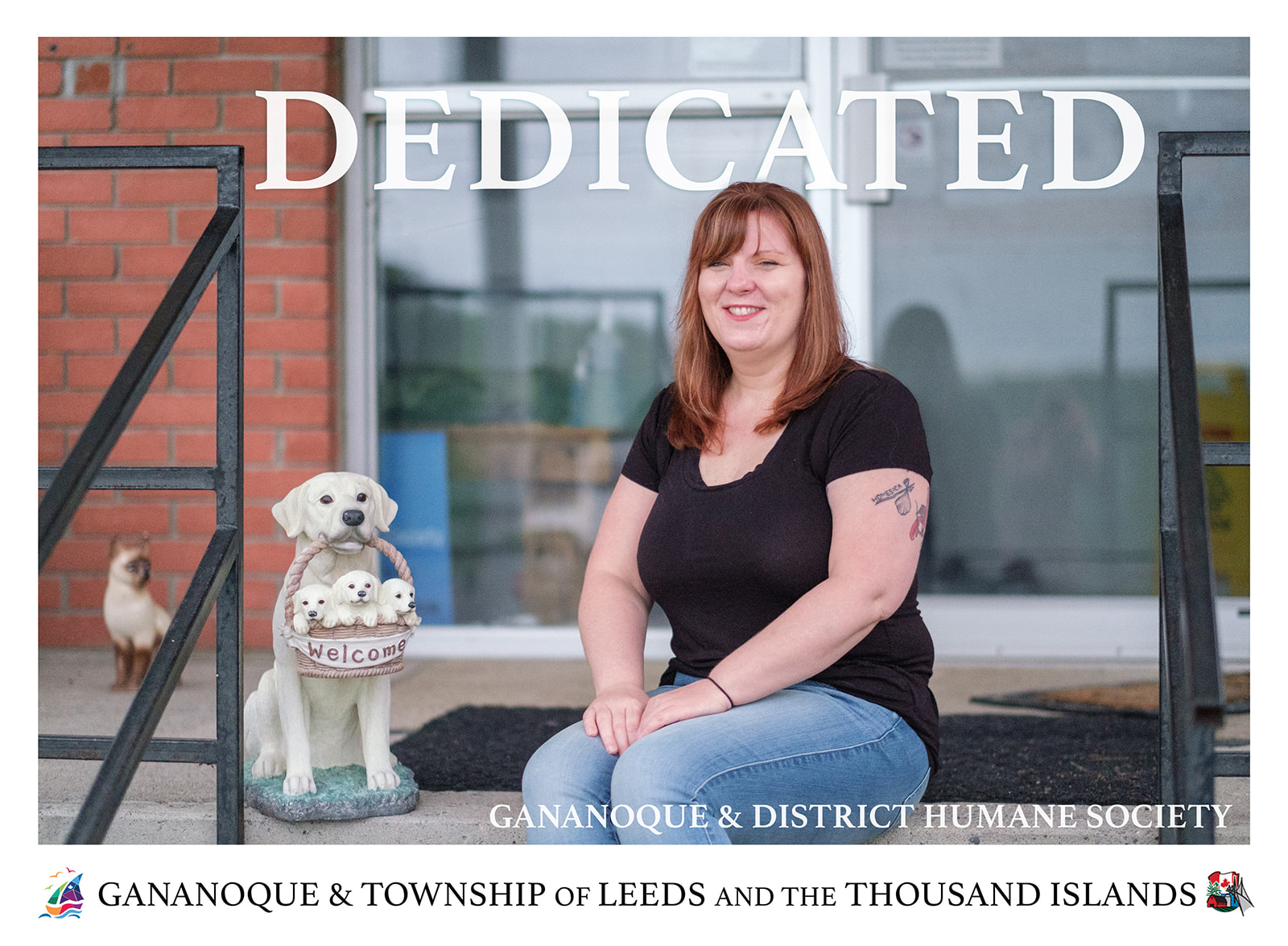 Kelly Croft
Gananoque & District Humane Society
85 County Rd 2
613 382 1512
humanesociety@bellnet.ca
ganhumanesociety.ca
Tell us about yourself! Hobbies? Fun facts? How did you get started?
I am new to Gananoque, having moved her with my husband and kids from Ottawa. During the COVID lockdown, we found 2 kittens under our deck in our backyard. We called the Gananoque & District Humane Society to see what we should do and ended up fostering the 2 kittens. From there, my husband and I joined the dedicated team of volunteers in helping the Shelter by donating items off their wish lists, volunteer at the shelter on weekends and support any initiatives the Shelter puts forward.
We hope to adopt both of our foster kittens very soon.
Define your business in your own words.
We are a non-profit organization dedicated to helping animals in the TLTI and Gananoque. We are unique because we are managed and operated by volunteers and heavily rely on the community's support in the form of volunteers and donations.
What business achievement are you most proud of?
We continued to accept animals into our Shelter during COVID 19 and was able to eventually open adoptions by appointment only.
Why did you choose Gananoque/Leeds and the Thousand Islands to start your business?
There is a strong need for an animal shelter in this area. Surrounding communities struggle to keep up with the demand and would not be able to accept animals from our area
What words would you use to describe Gananoque/Leeds and the Thousand Islands?
Generous, supportive, beautiful, friendly and kind
Provide a message to your future guests!
We appreciate your generosity and support!
What is one item/service in your business customers don't know you offer?
We have cats that are more suited to be barn cats and are available for adoption!
Gananoque & District Humane Society described in one word: Dedicated