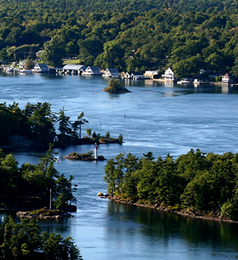 Health Through Mobility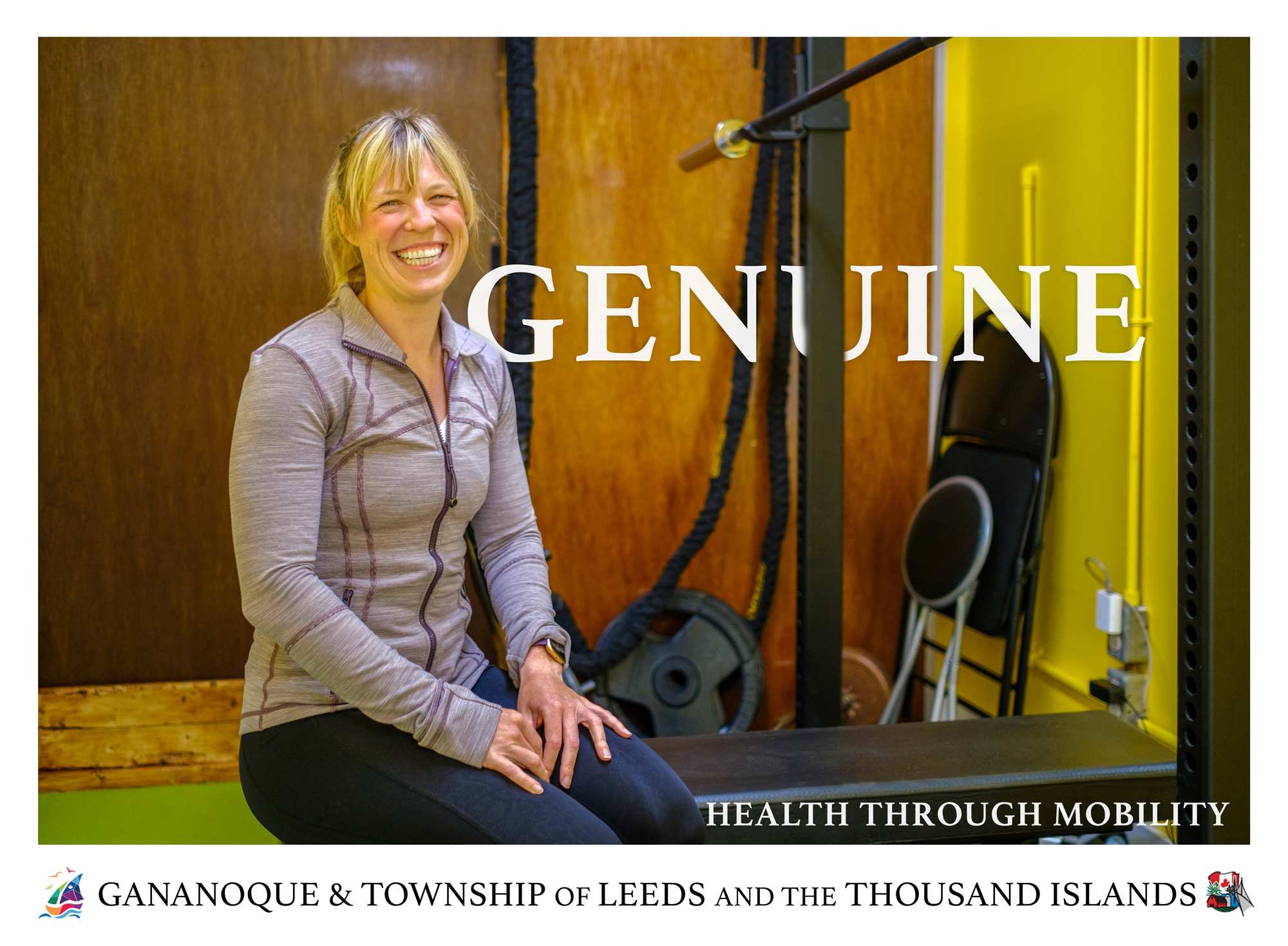 Jessica Parkinson, Owner
633 Kyes Rd, Lansdowne, ON K0E 1L0
613-315-6583
jess@healththroughmobility.com

Tell us about yourself! Hobbies? Fun facts? How did you get started?
My hobbies are taking my three-year-old daughter hiking, biking and getting outside whenever possible. I am also a member of Toastmasters (to practice my public speaking!), working out and yoga. Fun Facts: I have travelled to 27 countries, I have sky dived, bungee jumped and taught English in Korea. I have been involved in the fitness industry on and off for about 15 years, but I started my business during Covid.
Define your business in your own words.
I provide personal training services focusing on the senior population. I provide online personal training, in person personal training (in my personal training studio which is a shipping container converted into a studio), and online senior group fitness classes.
What business achievement are you most proud of?
I am most proud of starting a business during Covid. I am proud of myself for taking a situation (where I was laid of twice - I am a senior's fitness instructor) and found an opportunity to start a business.
Why did you choose to start your business in Gananoque/Leeds and the Thousand Islands?
I moved back to my parents' home (located in Lansdowne) from living in the GTA in January 2020. I was working as a Seniors Fitness Instructor for VON (Victorian Order of Nurses) when Covid hit in March 2020. My parents have two shipping containers in their driveway. My dad renovated one to become my personal training studio. I choose to start a business here out of opportunity/necessity
What words would you use to describe Gananoque/Leeds and the Thousand Islands?
Home. This is where I grew up and now that I have a daughter and have started a business, this is where I will settle and lay roots for my daughter
What is one item/service in your business customers don't know you offer?
I offer free consultations to understand each person's individual goals and motivations for wanting to start a health and fitness program.
Provide a message to your future guests!
Welcome friends! I can't wait to meet you and to be able to help you gain confidence in your body, improve your health, fitness and lifestyle!
If you could describe your business in one word, what would it be?
Genuine. I truly want to help people reach their health and fitness goals and to make their experience as enjoyable and fun as possible.