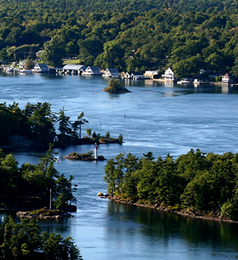 Contact Information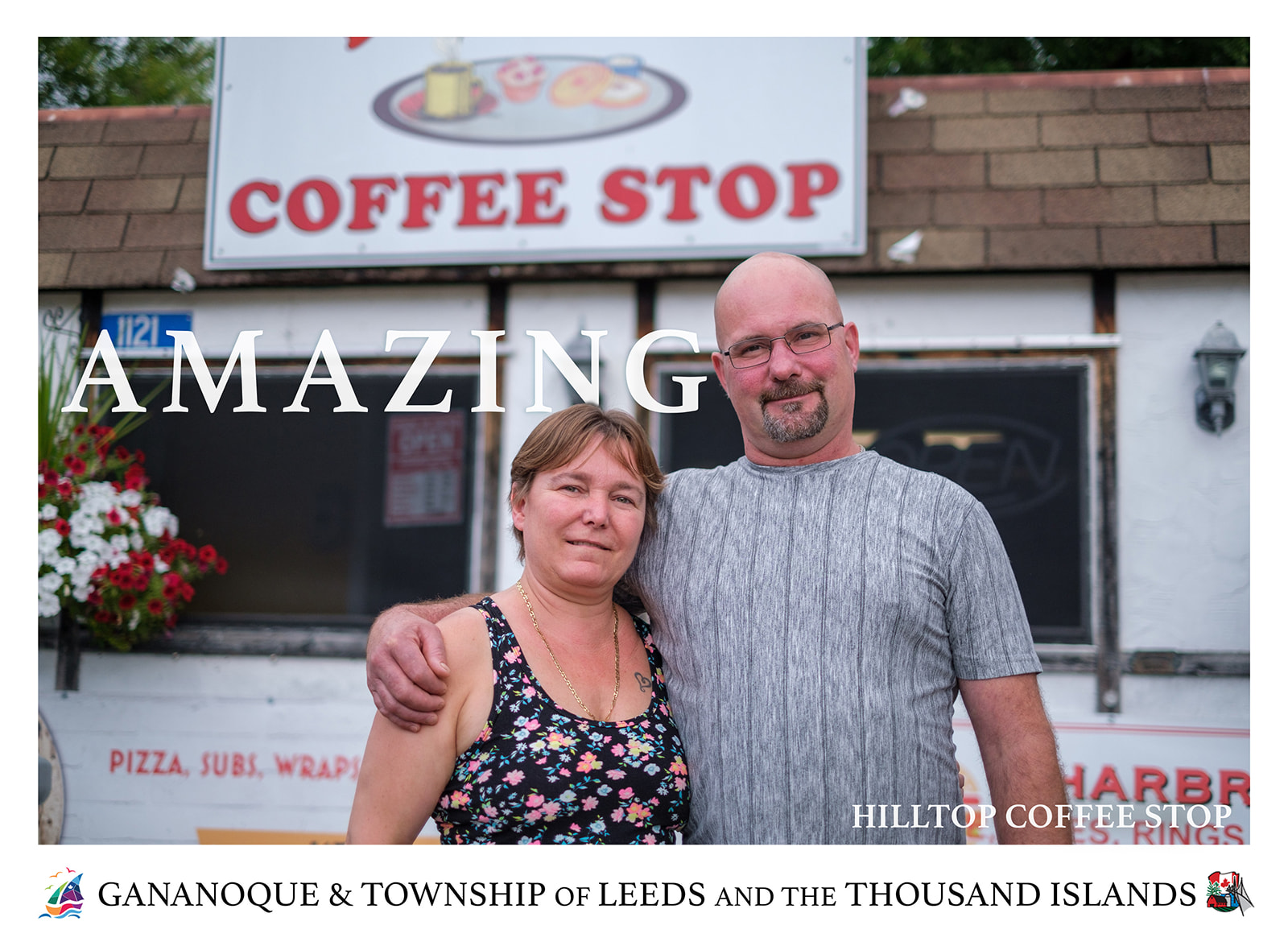 Hilltop Coffee Stop
1121 Prince Street Lansdowne
6136594279
triciadonnelly38@hotmail.com
Tricia Donnelly Martin Deubner
Tell us about yourself! Hobbies? Fun facts? How did you get started?
I myself (Tricia) grew up in the area. Martin and I met almost 20 years ago. He owns the property where the Hilltop is located. He let me open up a coffee shop 13 years ago. And with the help of the local support of the community we built what we have today. Over the years we have supported many different charities and events in the community. We love it here and care about our community. We are a family run business.
Define your business in your own words.
We are a take out restaurant. We serve burgers, fries, pizzas, subs, wraps and don't forget the best coffee around. We make our own pizza dough and only use quality products to make our orders.
What business achievement are you most proud of?
We are proud to have our community support and will do anything to help anyone in need. We could not have done this without all of them. Every coffee, every burger and pizza. Every dollar matters to us.
Why did you choose Gananoque/Leeds and the Thousand Islands to start your business?
I (Tricia) needed a job and wanted to see where we could take this. I grew up here and raised my 3 daughters here.
What words would you use to describe Gananoque/Leeds and the Thousand Islands?
Paradise
Provide a message to your future guests!
We are here to serve you all with the finest products. This is not just a job for us it's our life, our future. When I sit and think back all the years we've been here. We've met so many great people from within our community and all over the world. With this covid happening we hope everyone is staying safe and healthy. Here's to many more years to come.
What is one item/service in your business customers don't know you offer?
We do breakfast, lunch and dinner take out items
Hilltop Coffee Shop described in one word: Amazing