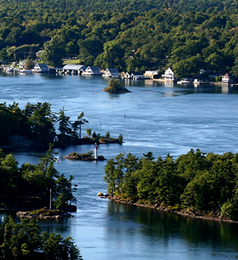 Joviss Visuals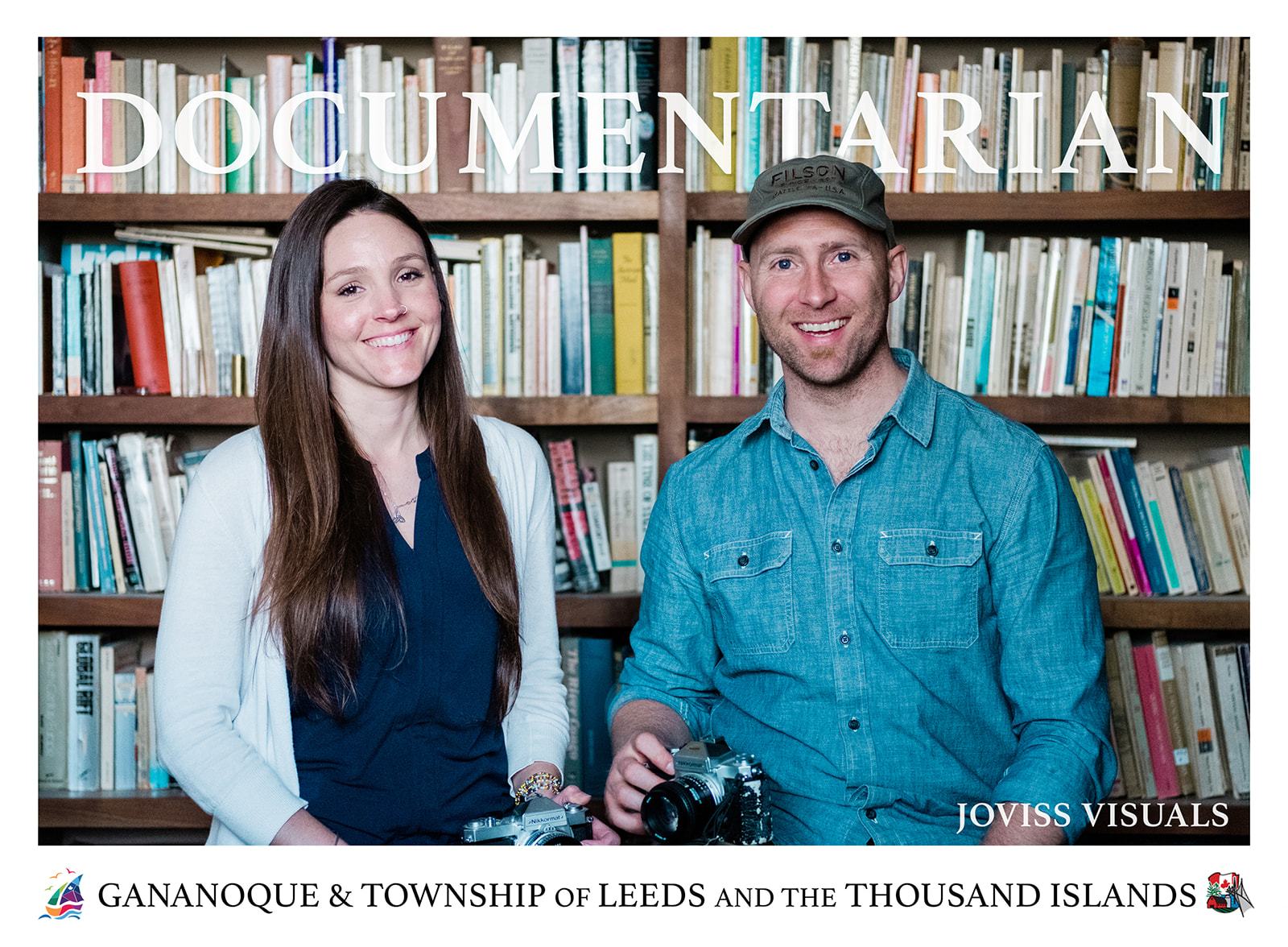 John and Mélanie Serviss, Owners
www.joviss.com
91 Selton Road, Lansdowne ON, K0E 1R0
613-864-6465
shootme@joviss.com
Tell us about yourself! Hobbies? Fun facts? How did you get started?
We're John and Mélanie! We're a fun fam who love the 1000 Islands. We have a big list of hobbies including hiking, swimming, family movie nights (our Friday night ritual), camping and road trips. We started our photography and videography journey about 10 years ago (though there was some high school darkroom time before that). Capturing both moving images and photographs started off as a hobby. Turns out there's so much to the craft I don't think we'll ever stop learning. Definitely keeps things interesting.
Define your business in your own words.
We are documentarians at heart. We love capturing life in a very photojournalistic way. One thing that sets us apart is that we creatively shoot both photo and video. Our focus is on Modern Family Photo/Films. Much of our work has come from wedding photography and we would love to shoot an elopement in the future.
What business achievement are you most proud of?
The thing that brings us the most joy is documenting real people. When a family says what an incredible keepsake we've created that they'll enjoy for years to come or when a bride says she was in tears watching her wedding film or slideshow, we can't help but feel an incredible sense of pride and purpose. Helping people document their legacy is what it's all about.
Why did you choose Leeds and the Thousand Islands to start your business?
We're suckers for the 1000 Islands vibe. The sense of community, love and small town made us feel at home right from the start. We've only been here for four years but it felt like home from day one.
What words would you use to describe Leeds and the Thousand Islands?
Community, picturesque and historic.
Provide a message to your future guests!
We'd love to meet you! Feel free to get in touch or if you ever see us or our little family around say hi. We'll likely have a camera around our necks.
Joviss Visuals described in one word:
Documentarian