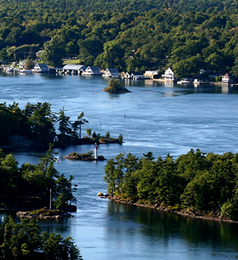 Lyndway Hills Golf Club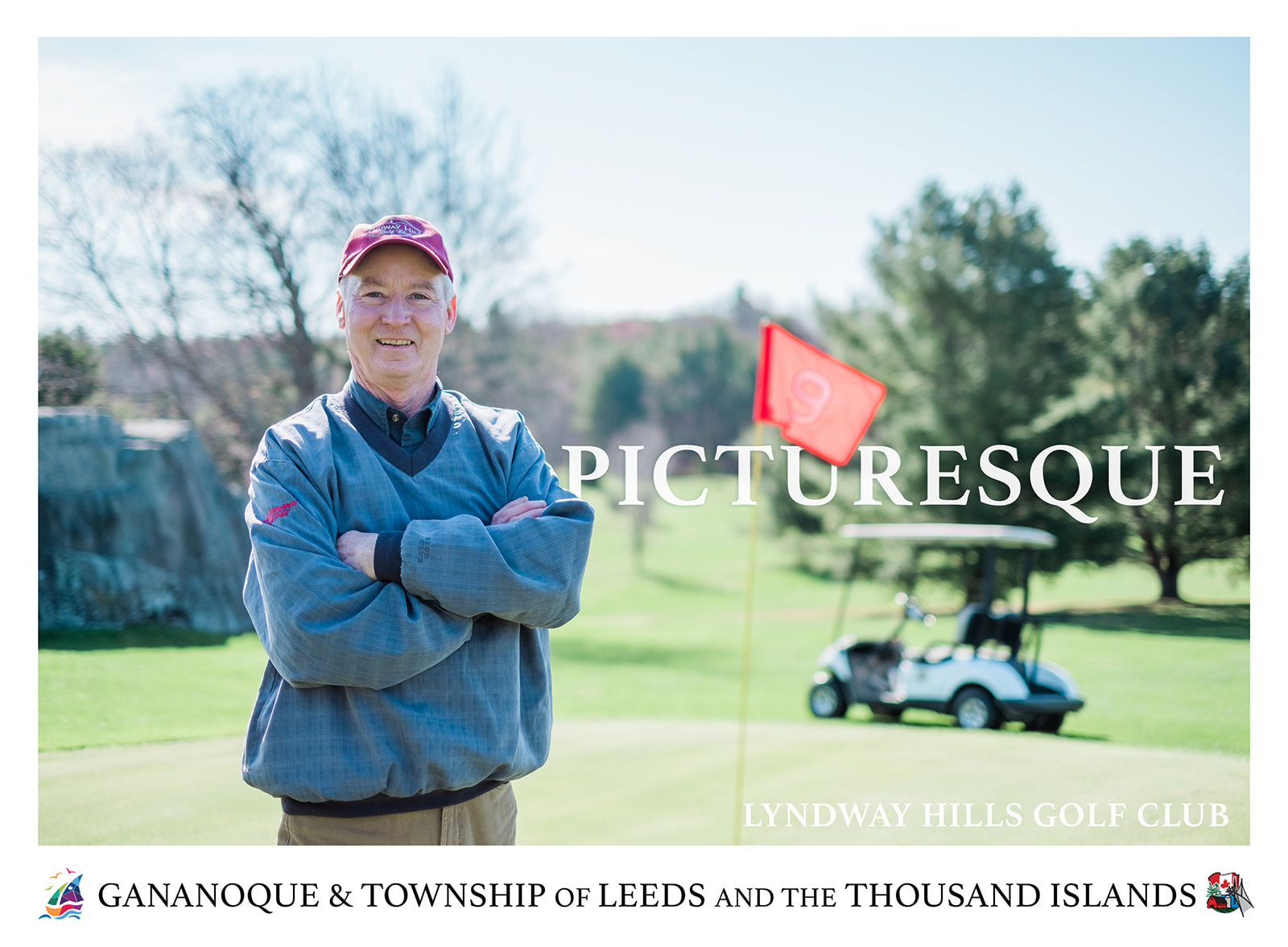 Chuck Galway
www.lyndwayhillsgolf.ca or www.facebook.com/lyndwayhills
157 Sweet's Corners Road RR#2, Lyndhurst ON, K0E 1N0
613-387-2811
lyndwayhills@gmail.com
Tell us about yourself! Hobbies? Fun facts? How did you get started?
For over 100 years, my family has farmed on the Sweet's Corners Road. In the late 1980s, my father Keith Galway, upon turning 60 years of age, decided to take up golf as a hobby. By the early 1990s, the business decision was made to turn one of our 100-acre farms into a regulation length 9-hole golf course. With the help of a Toronto based golf course designer, my parents, Keith and Ruth and I, began the construction and we opened for play on July 1, 1992. With the natural land topography, we were able to produce a challenging layout that was well received by both new and experienced golfers.
Define your business in your own words.
We offer a friendly, unintimidating 9-hole course that is a par 35, 2907 yards long. We have golf club rentals for beginners and the travelling tourist, as well as pull carts and gas-powered carts to make your golf round enjoyable. For our customers who only have an hour to play or want to work on their short game, we also have Rock Garden Pitch n' Putt. It has 9 holes of shorter length, ranging from 44 to 88 yards. We provide free golf clubs and all children under 14 years of age play for FREE. Great for the whole family! Our clubhouse is a hip roofed barn build in 1914 and is where our guests can enjoy a reasonably priced beverage and food from our licensed snack bar to make your golf day complete.
What business achievement are you most proud of?
We were the first golf course to be built in the previous township of Rear of Leeds and Lansdowne. We have provided employment and countless golfing memories for local residents and tourists for over 25 successful years.
Why did you choose Leeds and the Thousand Islands to start your business?
As my family has lived and farmed in this area for well over 100 years, I would never think of starting or operating a business anywhere else. It is part of who I am.
What words would you use to describe Leeds and the Thousand Islands?
It is ideally situated in the UNESCO Frontenac Biosphere and has the Historic Rideau Canal and the World Famous 1000 Islands. It offers beautiful scenery, historic villages and friendly people.
Provide a message to your future guests!
Please come and enjoy a relaxing and casual game of golf with friends and family on one of the most naturally beautiful settings in Eastern Ontario.
Lyndway Hills Golf Club described in one word:
Picturesque