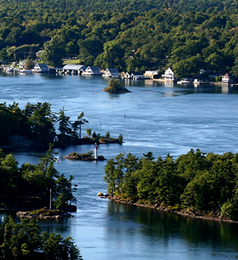 Quick Call Delivery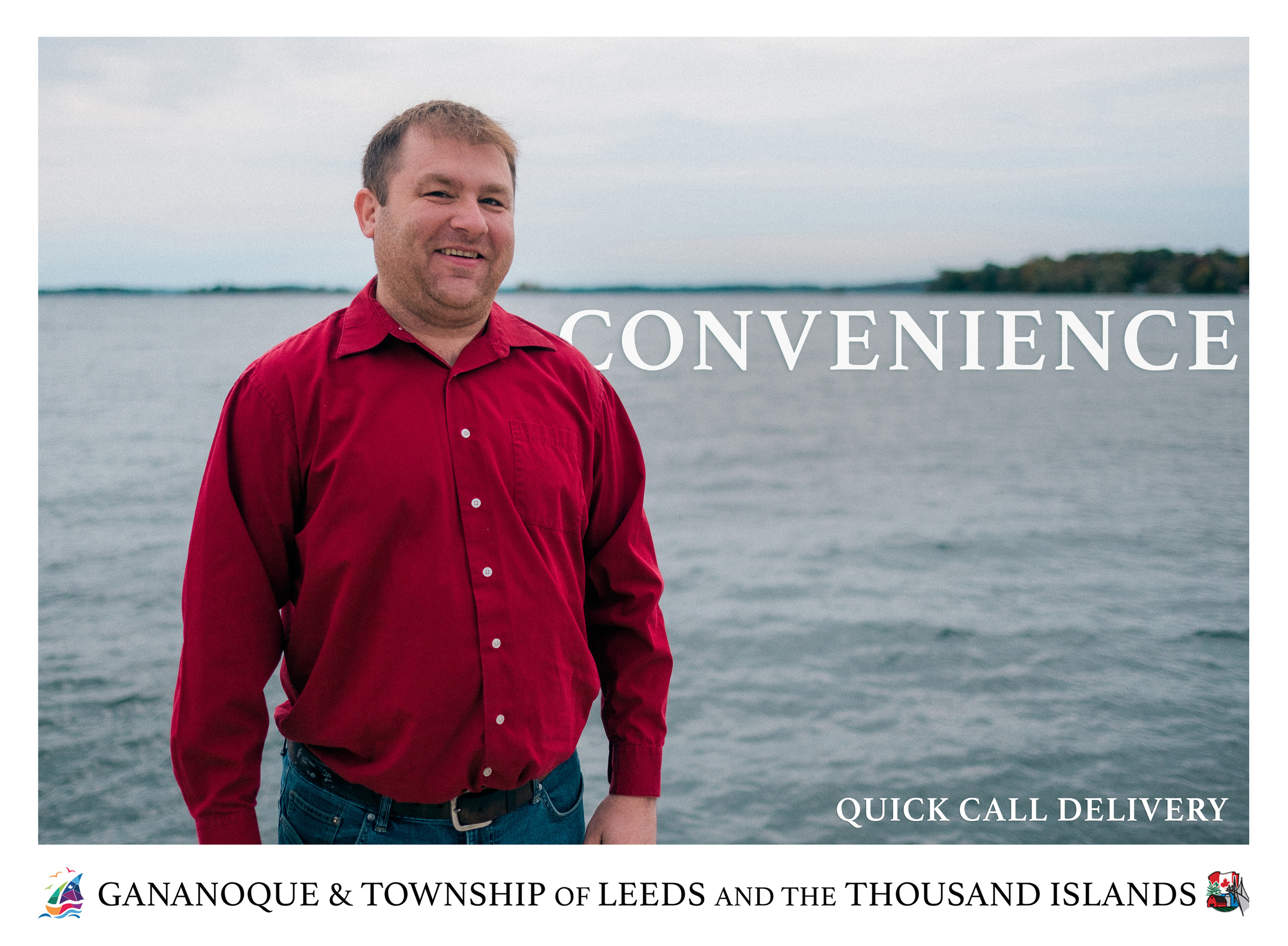 Laura and Derek Wheeler, Owners
www.quickcalldelivery.com
238 Station Road, Gananoque ON, K7G 2V3
613-530-5698
quickcalldelivery@outlook.com
Tell us about yourself! Hobbies? Fun facts? How did you get started?
We started this business in 2015 after helping friends with errands as they did not have transportation. We noticed the lack of delivery and personal shopping services in Leeds and the Thousand Islands and over the past three years, we've been helping house-bound seniors and local businesses alike.
Most people don't realize that if they have had a delivery from the local Shopper's Drug Mart, House of Dragon, Milanos, 1000 Curry, Boston Chinese, Coq O Bec, or Pet Valu, they have most likely met our drivers at the door. We currently employ three to five part-time drivers and are always eager to become involved in and support local community events such as Gananoque Pirate Invasion, the 2nd Annual Business Showcase and the 2018 Seniors Expo in Lansdowne.
Define your business in your own words.
Quick Call Delivery is your local delivery service! We provide both standard delivery service and personal shopping services at affordable rates. We have both private customers and many local business partnerships. We have expanded the delivery area for many of Gananoque local businesses to include the Thousand Islands Parkway, Rockport, Mallorytown, Seeley's Bay, and Joyceville. Our personal shopping and grocery shopping delivery service have been of great benefit to our clientele.
What business achievement are you most proud of?
We are most proud of our excellent reputation for being reliable and trust worthy to all our customers and business owners.
Why did you choose Leeds and the Thousand Islands to start your business?
Some of our services were lacking in the area and delivery to the Township was non-existent. We also noticed how we could make life easier for local seniors and those who are house bound.
What words would you use to describe Leeds and the Thousand Islands?
We have a beautiful community with incredible business owners and residents always willing to support one another.
Provide a message to your future guests!
Keep your eye out for exciting new services and service area expansion in 2019!
Quick Call Delivery described in one word:
Convenience