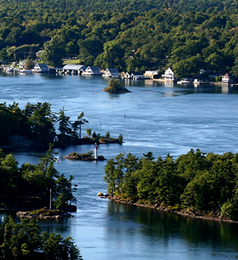 Contact Information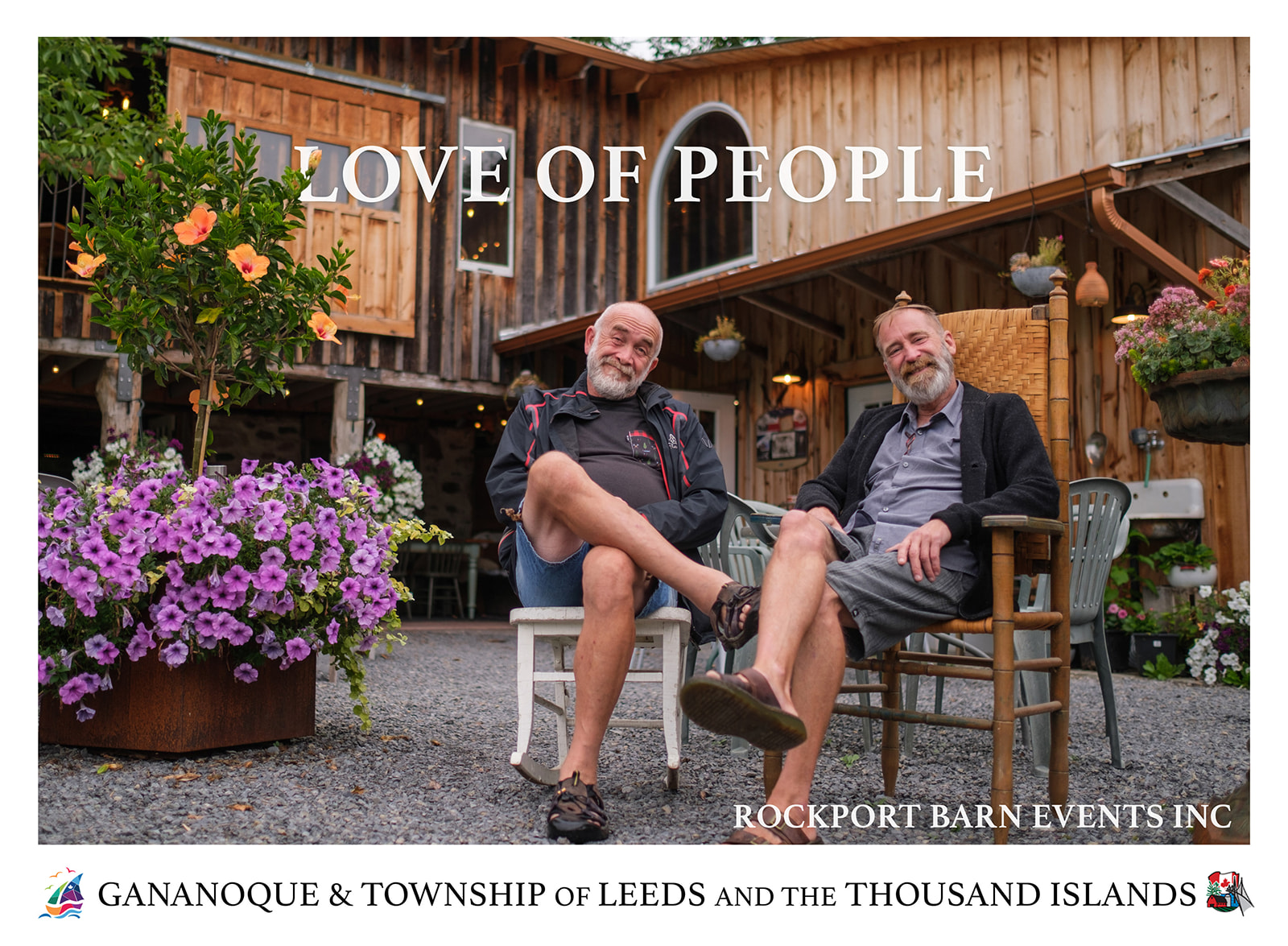 Erich Prohaska
Rockport Barn Events Inc
28 Old River Road, Mallorytown ON
www.rockportbarn.com
Tell us about yourself! Hobbies? Fun facts? How did you get started?
I have lived in Rockport since 1987 first owner of Boathouse Country Inn for 22 years then moved to Seaman house the historical property on Old River Road. As we rested the house we moved on to the Barn and felt this is a place for everyone to enjoy and wanted to share a place for weddings birthdays celebration of life anniversary and fundraising.
Define your business in your own words.
A place we love to share our dream is to turn it into a place where people can wonder and have celebrations
What business achievement are you most proud of?
Restoring the designated Property
Why did you choose Gananoque/Leeds and the Thousand Islands to start your business?
Because I fell in love with the area
What words would you use to describe Gananoque/Leeds and the Thousand Islands?
Garden of not just the great spirit but many
Provide a message to your future guests!
Welcome look around explore and feel welcome
What is one item/service in your business customers don't know you offer?
Private dinners
Rockport Barn Events Inc described in one word: Love of People