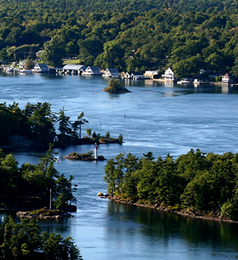 St. Lawrence Humane Wildlife and Pest Control Services Ltd.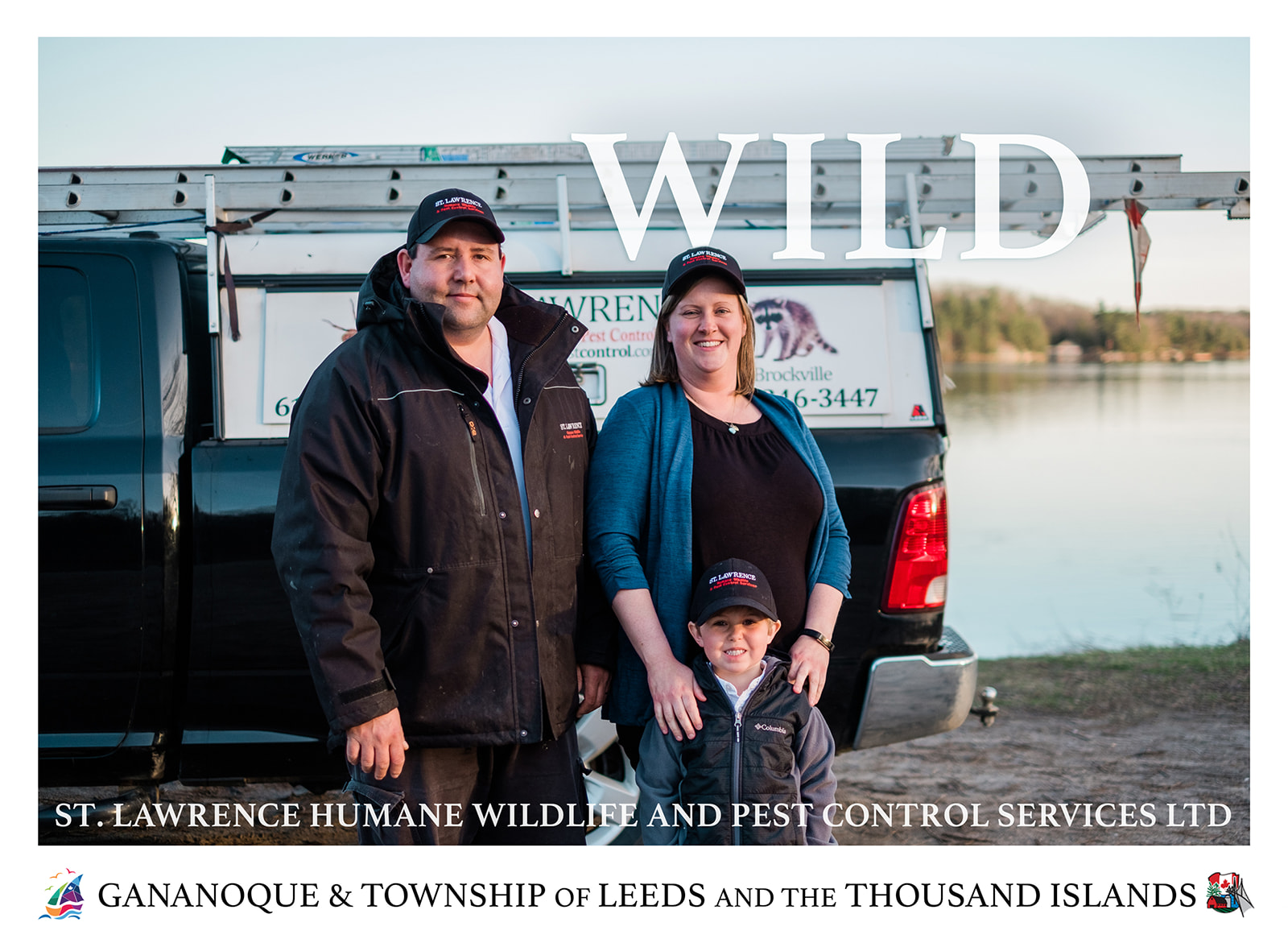 Steve Malek, Owner
www.slpestcontrol.com
P.O. Box 267, Lansdowne ON, K0E 1L0
613-449-4376
steve@slpestcontrol.com

Tell us about yourself! Hobbies? Fun facts? How did you get started?
I am a family man who is lucky to call this beautiful place home. I enjoy fishing, camping and the great outdoors. I am a graduate of the Fish and Wildlife Technician Program at Sault College and hold both a Structural and Operating Pest Control License. I opened my business in 2011 after spending more than a decade working in the field.
Define your business in your own words.
We provide long term solutions for residential, commercial and recreational properties experiencing pest and wildlife problems. We offer both long term home protection plans as well as one-time service for a variety of species of insects and wildlife. We offer innovative and humane solutions with high quality, dedicated service. We are committed to working with you until the problem is resolved.
What business achievement are you most proud of?
I am extremely proud of and grateful for the reputation that our team maintains in the communities we serve. I am proud of our overall success as an employer providing meaningful employment for our team and equally proud of our success as a service provider in continually meeting our client's needs.
Why did you choose Leeds and the Thousand Islands to start your business?
Our family lives here! It is a great place for raising a family. The sense of community is strong. We enjoy that we can expect to run into our neighbors, clients and friends at the grocery store or at local activities.
What words would you use to describe Leeds and the Thousand Islands?
A great place to live, work and play...
Provide a message to your future guests!
Count on us for quality service to resolve your pest and wildlife control issues!
The Nest Egg described in one word:
Wild