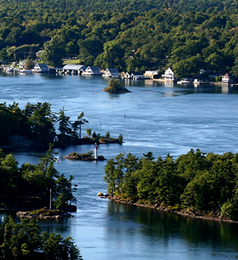 Susan Magalas Interior Design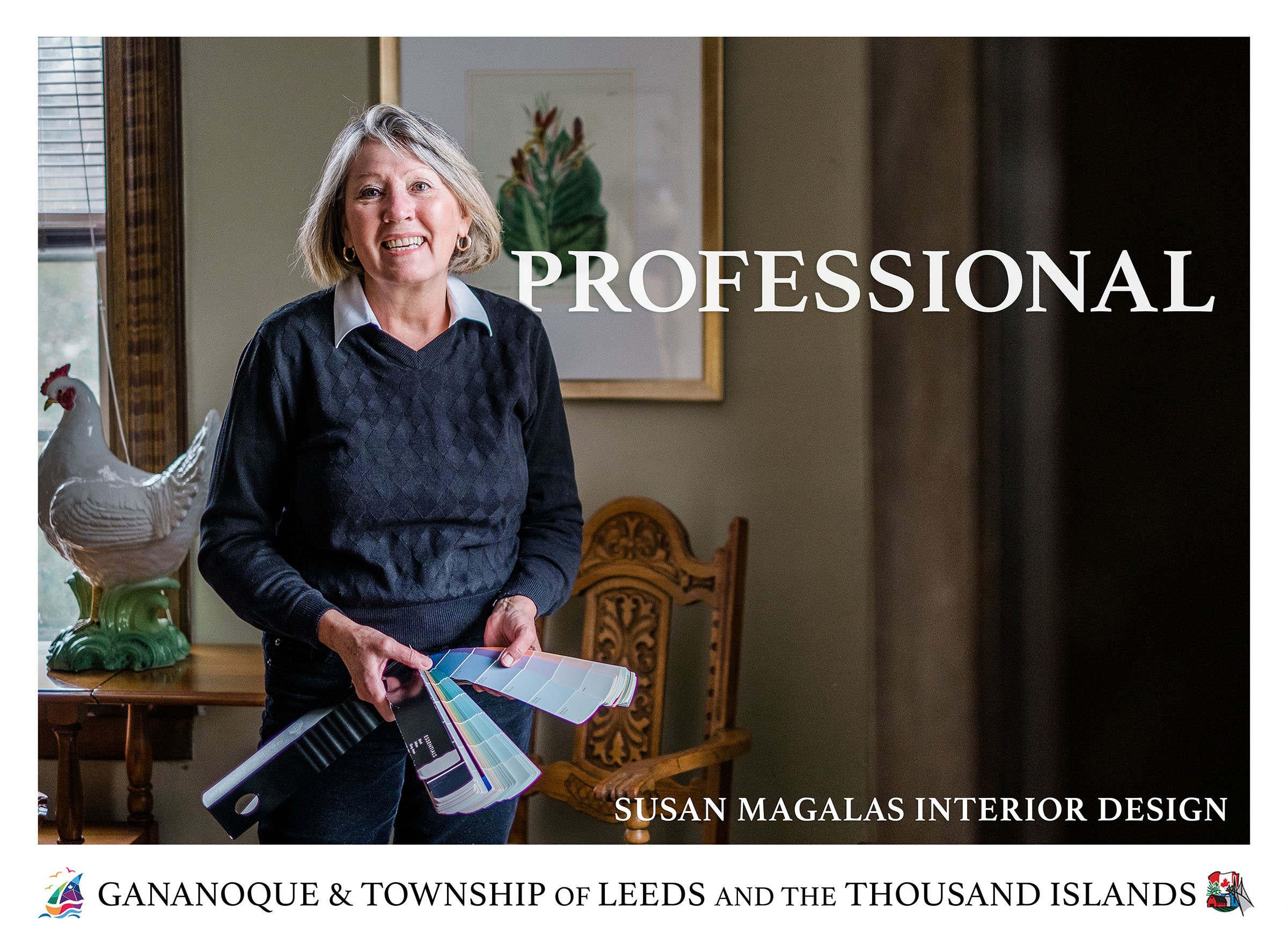 Susan Magalas, Owner
119 Oakel Street, Lyndhurst ON, K0E 1N0
613-331-2063
s_magalas@hotmail.com
Tell us about yourself! Hobbies? Fun facts? How did you get started?
I've always loved to decorate and have been involved in related hobbies over the years e.g., quilting, sewing, rug hooking.
Define your business in your own words.
I offer design services to assist home and business owners in completing the look they want within the budget they have set. I believe every home should reflect the personality of the people who live there.
What business achievement are you most proud of?
I was one of the designers for a multi-million-dollar residential project in Oakville, Ontario. It turned out to be a spectacular project and won a number of awards.
Why did you choose Leeds and the Thousand Islands to start your business?
We semi-retired to this area looking for a slower pace.
What words would you use to describe Gananoque/Leeds and the Thousand Islands?
Picturesque and genuine!
Provide a message to your future guests!
Beautiful surroundings are good for the soul.
Susan Magalas Interior Design described in one word:
Professional