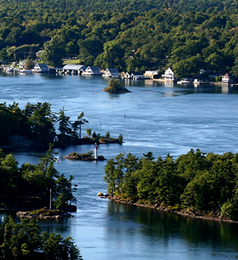 To attend/view a virtual council meeting please follow the instructions below:
Click on the Live Stream tab in the Civicweb Portal
Another window will open up with instructions of how to live stream a meeting. Below these instructions you will see information about the ZOOM webinar
The information will contain the date of the meeting, the topic of the meeting as well as instructions on how to register for the webinar
There is a link you must click, once you click that link you will receive a confirmation email that you have registered for the meeting, please save this link or mark this email for you to be able to easily find when it comes time for the meeting
If you are registering for a Planning meeting and there is more than one application scheduled for that meeting please indicate which application, you would like to speak to
If there are 2 webinars scheduled for that evening i.e. public meeting and a COTW or Council meeting there will be two separate links to register for that particular meeting
If you simply would like to watch the meeting and not join virtually, you can do so by going to You Tube and search Township Leeds, there you will be able to view the live meeting as well as watch an previous meetings, or you can click the following link:
https://www.youtube.com/channel/UC23hvzYw4_paOPTjYNvBLPA
If you have any questions or concerns registering for a webinar/meeting please contact the individual listed below.