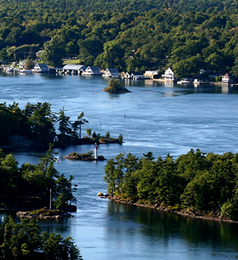 The Township of Leeds and the Thousand Islands is required to have an annual, independent, external audit. The municipal auditor for the Township is KPMG LLP.
The Township is responsible for preparing and presenting the financial statements in accordance with Canadian Public Sector Accounting Standards. The municipal auditor is responsible for expressing an opinion on the financial statements and conducting the audit in accordance with Canadian Generally Accepted Auditing Standards.
Review the Audited Financial Statements for our Township.