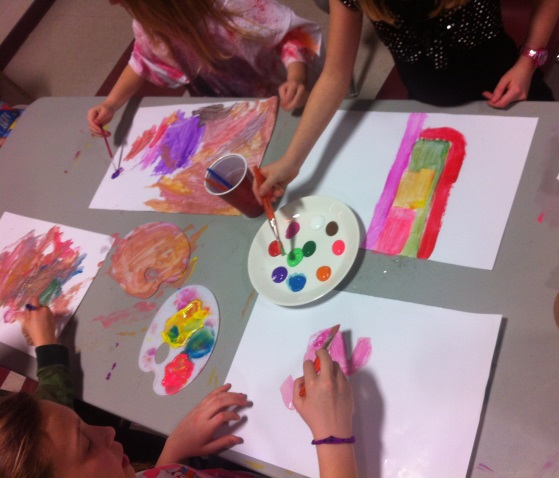 Local, licensed childcare and school-age programs
Willow Tree Day Care, Thousand Islands Elementary School
101 King St. W., Lansdowne, ON K0E 1L0
Phone: 613-659-2055
Neighbouring childcare programs
Elgin & District Co-operative Nursery School, Elgin United Church
77 Main St., Elgin, ON K0G 1E0
Phone: 613-359-6611
Gananoque and District Co-operative Nursery School, St. Andrews Presbyterian Church Hall
600 MacDonald Drive, Gananoque, ON K7G 2A2
Phone: 613-532-2858
Thousand Islands Daycare Centre
235 Georgiana St., Gananoque, ON K7G 1M9
Phone: 613-382-2654
Thousand Islands Daycare Centre Inc., Linklater Public School site
300 Stone St. N., Gananoque, ON K7G 1Y8
Phone: 613-382-2654
Child care services provided by the County
Additional child care services and assistance are provided by the United Counties of Leeds and Grenville.
Other after-school programs
Students in grades 1 to 6 are invited to attend Thursday afternoons, during the school term, from 3:30 to 5:00 p.m. at Lyndhurst Library branch. Children receive a snack and participate in songs, games and story time. This program is hosted by St. Luke's Anglican Church. For more information contact St. Luke's at 613-387-3245.
If you offer private childcare in your home, you are encouraged to submit your information to our Business Directory. Please note a business directory listing does not constitute municipal endorsement of listed businesses.