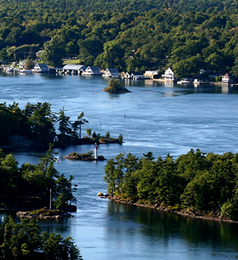 Address changes can only be requested by the registered owner(s) of the property. Please complete a Change of Mailing Address request or notify us in writing by mail to:
Tax Clerk
P.O. Box 280, 1233 Prince St.
Lansdowne, ON K0E 1L0
Be sure to include your property's civic address and/or roll number.