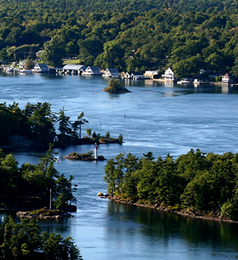 Thinking of a career with the Township of Leeds and the Thousand Islands? Applications are accepted for posted employment opportunities only; unsolicited résumés are not retained.
Subscribe to this page to be notified of new opportunities.
General employment
There are no current job opportunities
Fire Services Volunteers
Looking to become a volunteer firefighter? Apply today!
Seasonal and summer student employment