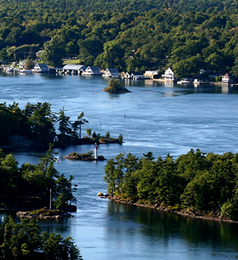 National Volunteer Week is April 18-24. The Volunteer Factor celebrates and recognizes the exponential impact of volunteers and how they lift our communities. When people volunteer together, the sky's the limit!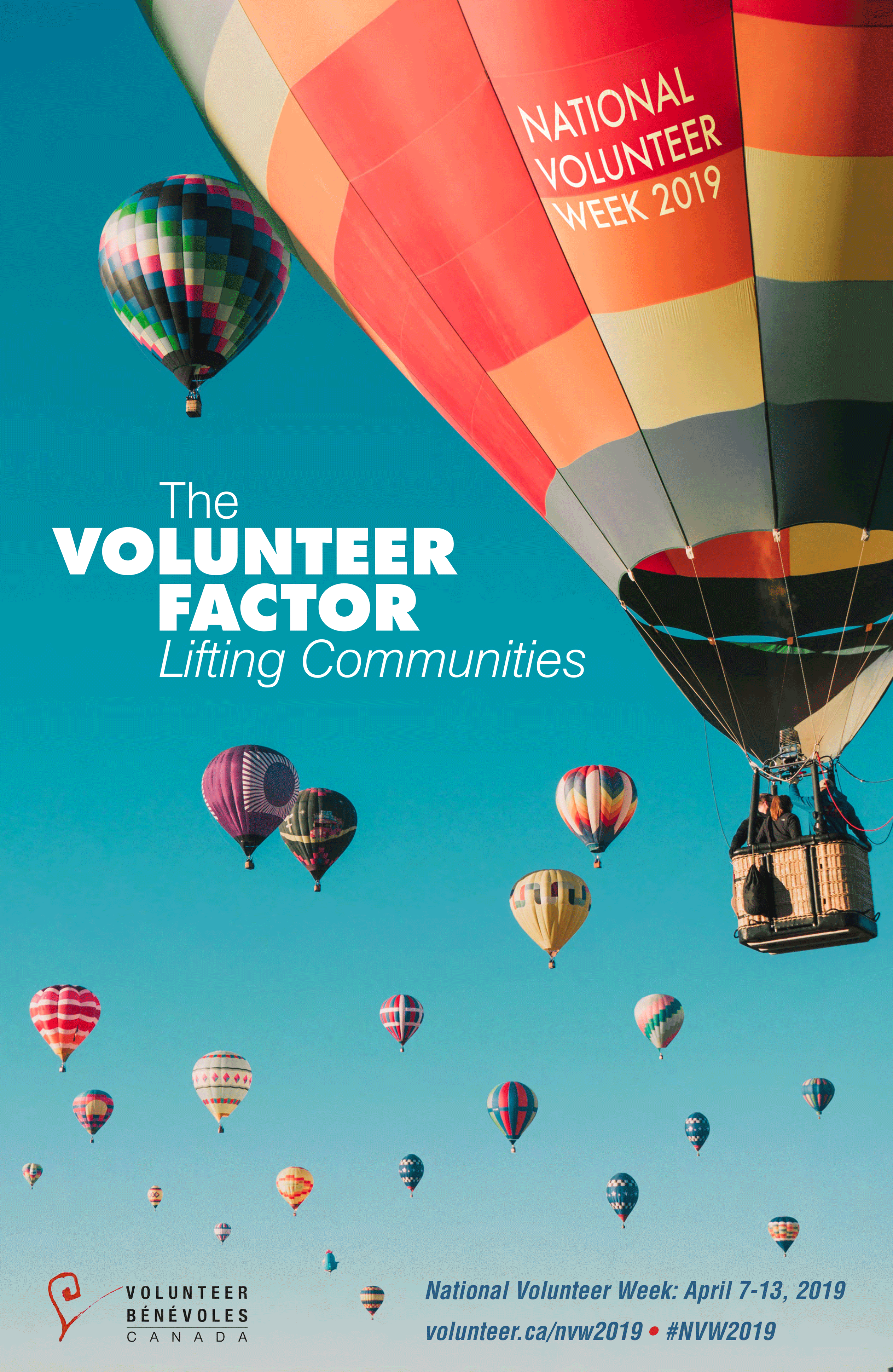 There are many reasons to volunteer and when you make the time, the benefits are great for you, your family and your community.
Benefits of volunteering:
helps you make new friends and contacts
increases your communication and interpersonal skills
good for your mind and body
increases self confidence
helps you stay physically healthy
can teach you valuable job skills
The Township has partnered with the Volunteer Centre of St. Lawrence Rideau to help provide our local community groups with specific training, promotion of local events and recruit new members.
Volunteer with the Township
Volunteer with the Township in the Recreation or Heritage departments. Contact us to discuss your interests and our needs. View other volunteer opportunities with the Township.
Volunteer with the Fire Department
Insterested in becoming a volunteer firefighter? Apply today!
Volunteer in your community
Many local community groups welcome you to join their team. Reach out and connect today.
Check our Events Calendar for upcoming opportunities.
Volunteers, we appreciate you. Thank you for your valuable contribution!