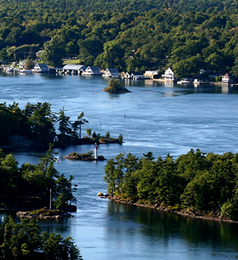 We accept single axle (pick-up) truck or single axle trailer loads of Do-It-Yourself (DIY) construction waste. Loads can include shingles, ceramic tiles, drywall, counter tops etc.
A single axle truck or trailer load (4' x 8') is $130. A half load is $65.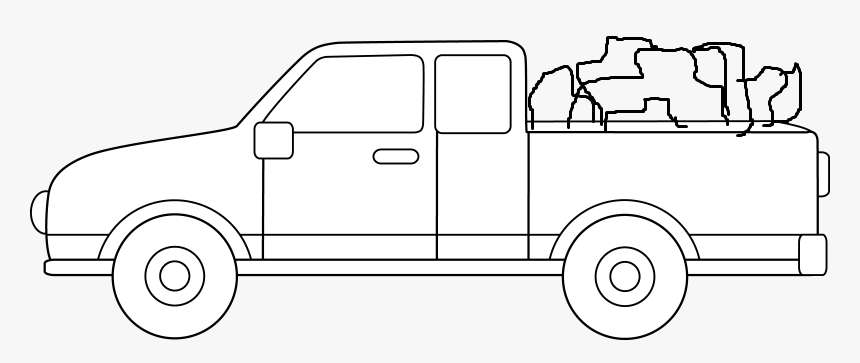 vs.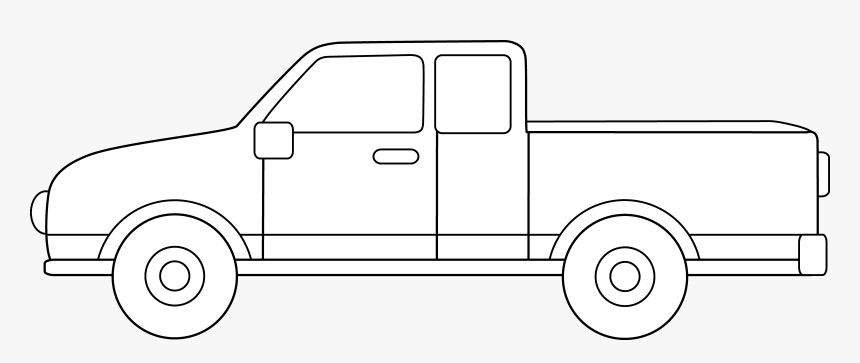 Construction waste labels are not sold at the waste disposal sites but can be purchased at:
Lansdowne Municipal Office, 1233 Prince Street, Lansdowne
Lansdowne Freshmart, 3 King St. W, Lansdowne
Lyndhurst Home Hardware, 397 Lyndhurst Rd, Lyndhurst
Seeley's Bay Freshmart, 144 Main Street, Seeley's Bay
Contractors are required to use other disposal options such as Waste Management in Brockville or Waste Connections of Canada in Kingston.