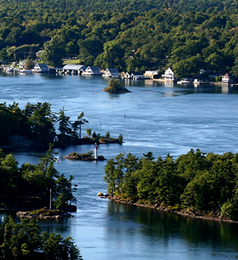 If you detect a natural gas leak, call 911 immediately.
If you are new to the area or are thinking of building? Contact Union Gas to see if natural gas is available in your neighbourhood.
If you are planning to renovate or excavate, contact ON1Call first to get a locate so you can dig safely. Remember, you are liable for any damage or injury caused by interfering with any buried services. Request your free locate online at www.on1call.com or call 1-800-400-2255.
You may be eligible for a rebates; check the Union Gas website.