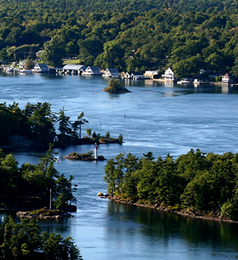 For water and sewer problems in the village of Lansdowne call 613-659-2415 during regular business hours. For after hour emergencies call 1-855-961-7018.
Report fuel spills to the Ontario Spills Action Centre 1-800-268-6060.
Report a power outage or fallen tree hazard to Hydro One at 1-800-434-1235 or Eastern Ontario Power at 613-382-2118.
Inquiries about electrical and magnetic fields resulting from power distribution can be made to 1-800-728-9533.