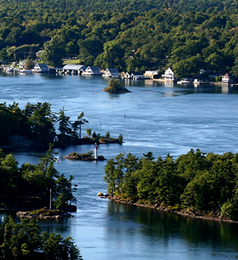 Planting a tree? Building a deck? Putting up a fence? Call before you dig.
Contact ON1Call first to get a locate so you can dig safely. Remember, you are liable for any damage or injury caused by interfering with any buried services. Request your free locate online at www.on1call.com or call 1-800-400-2255.
For water and sewer problems in the village of Lansdowne complete a Request for Service form or call 613-659-2415.
Report fuel spills to the Ontario Spills Action Centre 1-800-268-6060.
Report a power outage or fallen tree hazard to Hydro One at 1-800-434-1235 or Eastern Ontario Power at 613-382-2118.
Inquiries about electrical and magnetic fields resulting from power distribution can be made to 1-800-728-9533.