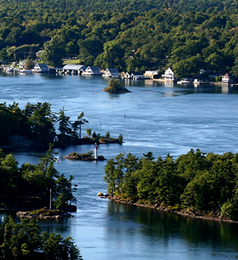 Strategic planning is one of the most important tools that a municipality can use to bring together Council, staff, residents, and local businesses to develop a common vision and direction. It provides clear goals and can act as a mechanism to benchmark actions to ensure that the Township is moving in the right direction.
Follow this page to track progress, access materials, and engage in the process.
Community Consultation
Community consultation methods and materials for review and comment will be posted as they become available.
Timeline
Stay tuned for a detailed timeline as things kick off in April 2021!
Media Release
Coming soon will be "Media Release 1: Leeds and the Thousand Islands Launches Strategic Planning"
Moving Forward Together (2015-2019)
The last Township of Leeds and the Thousand Islands Strategic Plan was adopted in 2015.
View the Strategic Vision
Read the Strategic Action Plan