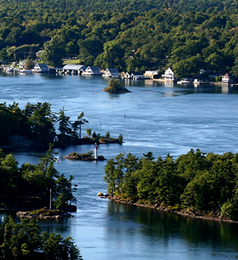 A fire service review and modernization plan (FSR) is a process of identifying a fire department's present status, and developing a strategy for future goals and needs, along with assisting the department in making decisions in relation to more efficiently allocating its resources.
The fire service review created for the Leeds and the Thousand Islands Fire Service (LTIFS) consists of a review of the community and the fire department, along with identifying present and future population statistics and anticipated growth of the community.
Read the full Fire Service Review and Modernization Plan now.