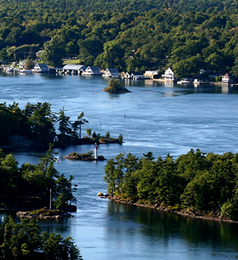 Welcome to the landing page for the Township of Leeds and the Thousand Islands Community Improvement Plan! On this page you'll find more information on the project and ways to get involved as a member of the community.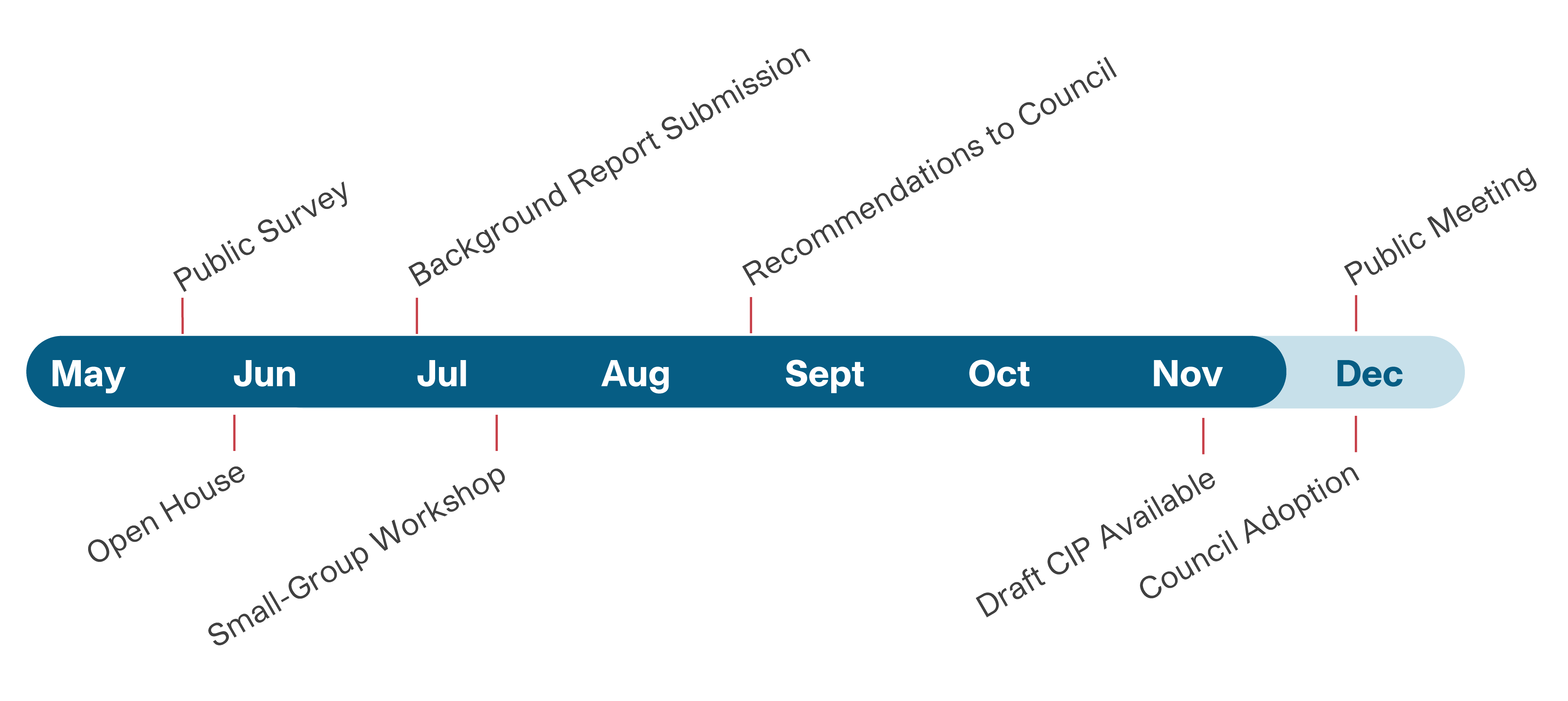 The Township of Leeds and the Thousand Islands invites all interested persons to attend a Public Meeting for the proposed Community Improvement Plan, pursuant to the requirements of Section 28(5) of the Planning Act, RSO 1990, as amended on Monday December 4, 2023 at 5:45 pm in the Council Chambers in the Township Administration Office at 1233 Prince St in Lansdowne, ON. For further information, please review the notice of public meeting.
The Draft Community Improvement Plan that will be the subject of the meeting is available for review and comment.
Draft Incentive Programs
Under the new CIP, Council will be considering five new grants to support improvement projects throughout our communities. The availability of programs from year to year will be determined by Council on an annual basis and will be influenced by budget capacity and community priorities. Please note that the grants and funding amounts may be subject to change before adoption.





Please note that all grant programs will be subject to an application process and compliance with eligibility requirements described in the CIP. For more information on the incentives being considered, please refer to Section 4 of the draft Community Improvement Plan.
Draft Municipal Leadership Initiatives
To complement the financial incentive programs, the draft CIP also outlines a series of Municipal Initiatives for the Township to consider pursuing over the life of the Plan. These initiatives are aligned with the vision and goals of the CIP and represent opportunities for the Township and its partners to facilitate community improvement in the public realm. The initiatives being considered under the Plan include, in no particular order:
Adopt Land Acknowledgement and Communications Policy
Improve Public Parks and Water Access
Support Property Standards Management
Main Street Revitalization
Improve Wayfinding in the Township
Support Attainable and Affordable Housing Development
Assess Opportunities for Unopened Right-of-Ways
Support Environmental Stewardship
Explore Opportunities for Re-Use or Redevelopment of Seeley's Bay Fire Hall
Please note that the initiatives being considered above do not represent a "to-do" list or firm commitment of Council to pursue them, as their implementation will depend on available funding, community support, and Council priorities from year-to-year. For more information on the initiatives being considered, please refer to Section 5 of the draft Community Improvement Plan.
Township of Leeds and the Thousand Islands
1233 Prince St. P.O. Box 280
Lansdowne, ON K0E 1L0
Hours of operation: Monday to Friday 9:00 a.m. to 4:30 p.m.
Phone: 613-659-2415
Toll Free: 1-866-220-2327
After Hours Emergency (Roads-Facilities): 1-855-961-7018
After Hours non-emergency- OPP: 1-888-310-1122
Email Us