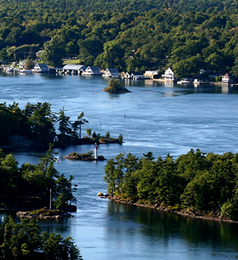 Often planning and building applications require approval or comment from Council, staff and regulatory agencies. These agencies can include:
Please note: Some regulatory agencies charge fees for their services, notably, Cataraqui Region Conservation Authority and Leeds, Grenville & Lanark District Health Unit.

Our Planning department staff will be happy to review your application and refer you to any other applicable agencies.