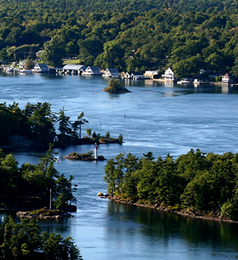 The Fall Intake of the Community Grants Program is currently closed. Fall submissions are currently being reviewed.
We recognize the valuable contributions that volunteer and community-focused groups provide for our residents.
Grants provide modest levels of financial support to community, not-for-profit and charitable organizations. The goal of the community grants policy is to treat all groups fairly and share resources as effectively and efficiently as possible.
To determine eligibility please review the Community Grants Program - Policy. When ready to proceed, complete the Community Grants Program - Application Form.
Application Deadlines:
The first Friday in April (Spring Intake)
The first Friday in September (Fall Intake)
Note: Please allow up to 6 weeks for application review and Council approval after the application deadline.
Reporting:
Your Community Grants Reporting Form is due on March 31 of the calendar year following your grant awarding.