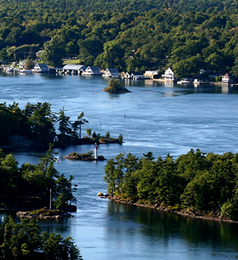 Do you own a heritage or historic home? We can help preserve some of its unique features so it can be enjoyed for years to come. Check out the Heritage and Celebration Grant policy to see if you qualify for the program.
When ready to proceed, complete the Heritage Conservation and Celebration Grant application form.
Eligible projects
Properties may include residential, commercial, agricultural, viewscapes, fences, trees, schools, cemeteries or churches
Projects that support the values of the Ontario Heritage Act
Work that preserves and/or restores architectural features such as doors, windows, verandas, cupolas, chimneys, or other decorative trim, parapets, cornices, hood moldings; fences, outbuildings, siding and roofing, repointing, stucco repair and any other significant features of the building or property; structural restoration including beams and foundations; and non-abrasive cleaning if necessary for preservation
Reconstruction of former significant architectural features. Proponents must demonstrate that such features existed previously through documentation attached to application package
Architectural or design study concerning restorations of eligible buildings which provide advice and guidance on restoration requirements and/or priorities for the building
Painting and masonry are subject to committee approval
Note: Replacement of original materials with modern materials must be approved by the heritage committee.
Projects must be completed by December 31 of the calendar year. Extensions may be considered by the evaluation committee.