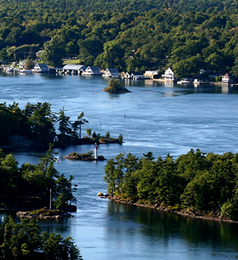 You are invited to participate in the public process by submitting correspondence or speaking before Council concerning a matter of interest.
If you want to appear before Council to make a presentation, also known as a deputation, please complete and submit a Deputation Request Form.
For information on what to expect during the deputation, visit our Speak Before Council page.
If submitting a signed petition or request that affects either the Township Operating or Capital budgets, the Clerk will forward your request to the applicable Department Head for review and comment prior to approving the deputation request.